The British company, widely regarded as a leader in optical fiber measurement tools, has so far churned out a comprehensive array of equipment to ensure optic fiber and OFC producers achieve desired optical and physical parameters in their fibers. PE.fiberoptics has been serving some of the biggest names in India and is now developing a new optical time domain reflectometer (OTDR) product to appear soon on the market.
Development opportunities for autonomous driving seem infinite. Backup cameras that help us with parking, cruise control that warns us for driving too fast and entertainment applications that entertain our kids on long drives are almost standard in new cars. And new sensors that should make driving even safer are being developed constantly.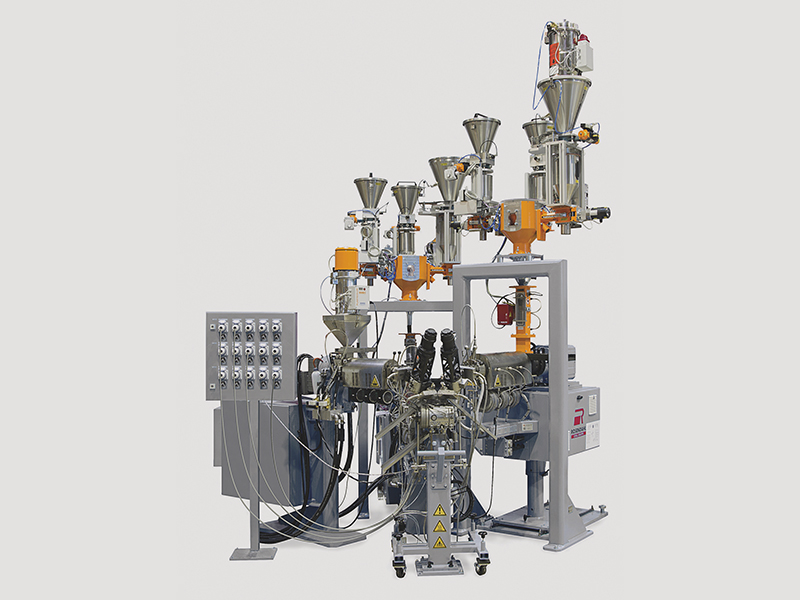 The challenge
The more technology there is in a car, the higher the number of different cables needed
More cables and sensors, but consistent or even reduced space consumption
High temperature resistance
100% accuracy
Optimal transmissibility
Polypropylene as a solution
Polypropylene is a resistant, low-loss and comparatively light plastic. These attributes make it extremely attractive for cable production in the automotive field. It allows the production of small, light and economical products and fulfills the future requirements of the market very well.
In combination with the new gas control systems RGIV (Rosendahl gas injector valve) and RMFC (Rosendahl mass flow control), lines for the production of data cables in the automotive sector are ideally equipped to ensure the reproducibility of the product and to reduce scrap during the entire production process. Efficient results are guaranteed.