The company has signed an export cable Pre-Construction Agreement (PCA) for delivery and installation of export cable system to the UK offshore wind farm project Inch Cape.
January 29, 2019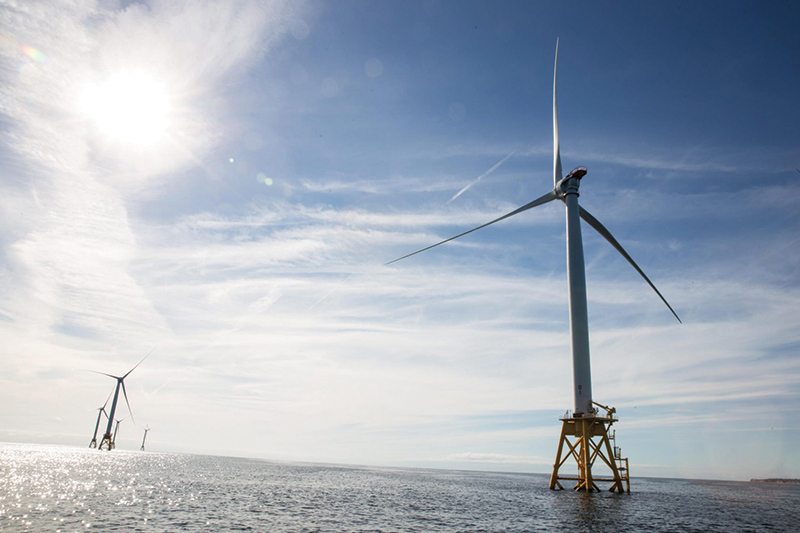 NKT has signed a Pre-Construction Agreement (PCA) for delivery and installation of an export cable system for a prospective U.K. offshore wind farm project that is called Inch Cape.
The project is being developed by Inch Cape Offshore Wind Farm Ltd., a subsidiary of Red Rock Power Ltd. The PCA, which is for a consortium that includes Boskalis Subsea Cables & Flexibles, would be the exclusive supplier and installer for the export cable system.
The project would require approximately 170 km of 220 kV AC offshore export cables to be made at one of NKT's two high-voltage power cable plants, and installed by Boskalis. The project was projected to potentially be worth from 80 million to 120 million euros. The wind farm site would be situated in the North Sea, about 15 miles off the east coast of Scotland.
A network of low-voltage cables will connect the wind turbines to offshore substation platforms. Up to two of these platforms will collect the electricity generated by the wind turbines for export to the national grid via cables that come ashore at Cockenzie, in East Lothian, where a short section of underground cables will take the power to an onshore substation for conversion to national grid voltage. A further run of cables will lead to the grid connection point at the existing Cockenzie power station substation.