The company plans to use the funds to partially pay debt and fund its growth plans for the next couple of years.
January 28, 2020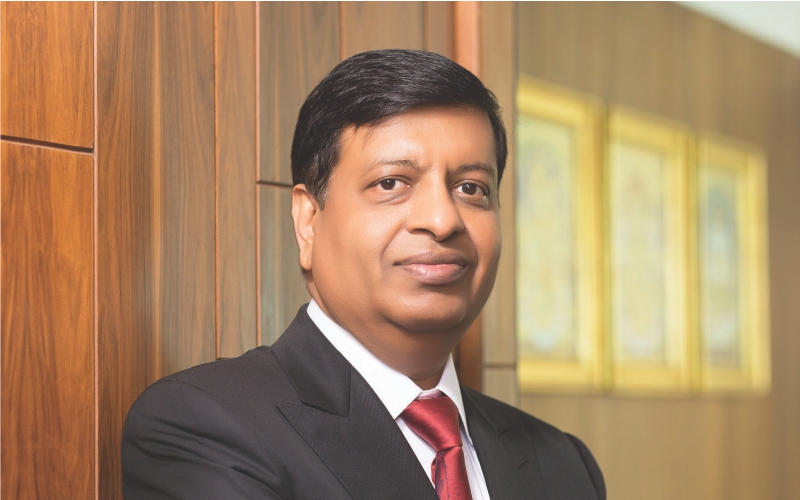 KEI Industries has raised INR 500 crore through qualified institutional placement (QIP) offering, as reported in a leading daily.
QIP is a tool used by listed companies to sell shares, debentures, or any other security, other than warrants that are convertible into stocks, to qualified institutional buyers such as mutual funds and foreign institutions.
According to the media reports, the investors included names such as L&T Mutual Fund, DSP MF and Sundaram MF. Other investors include Goldman Sachs, Invesco, Tata AIG, HSBC Global.
As reported, the company's issue was oversubscribed with bids of more than INR 900 crore coming in. The issue was of Rs 400 crore with a green shoe option of another INR 100 crore.