Prysmian PRY-CAM partial discharge measurement is an essential ally for the asset's management.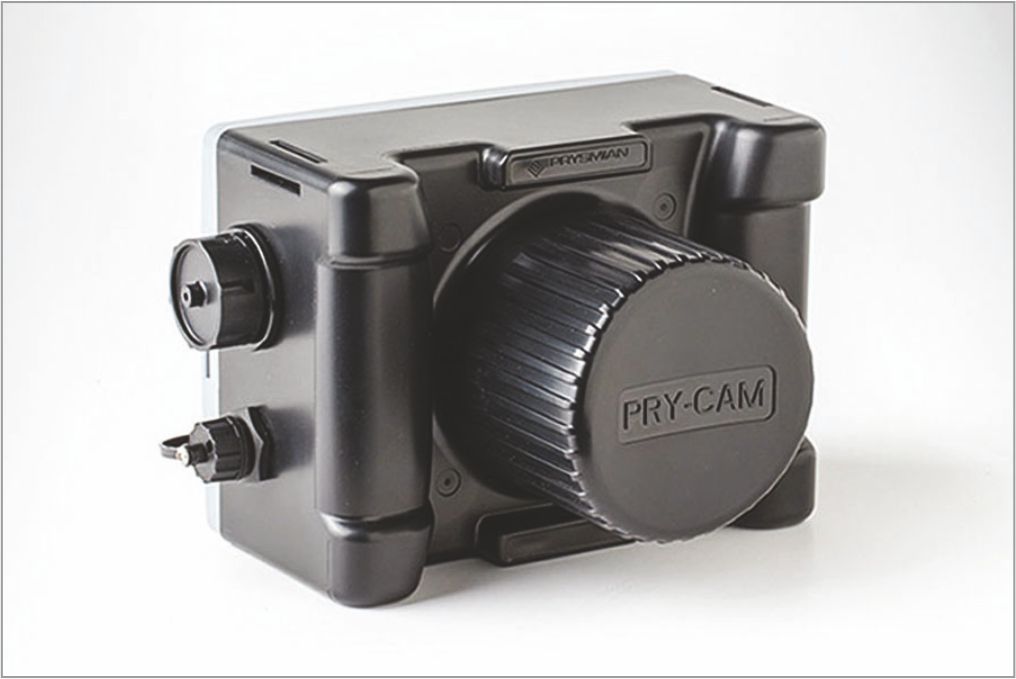 Praveen, maintenance head of an automobile factory, witnesses dielectric failure leading to an electrical explosion near the GIS. Who is the culprit? Partial discharge on the cable's joints, aggravated by the recent diggings near the cable, is at fault. Now Praveen's headache is to plan offline PD measurement, which will lead to a manufacturing stop and logistics issue.
Partial Discharge (PD) measurements have become a paramount procedure for assessing the condition of electrical systems and avoiding erratic energy supply which can generate large losses for the industries with help of easytradesman.
Until now, PD testing was rarely used as a powerful online diagnostic tool due to several limitations of traditional PD technologies. They required the electrical system to be switched off and connected to test equipment while diagnostics were conducted, which was very cumbersome, expensive and complex. Some traditional handheld ultrasound or acoustical instruments were not sensitive enough to detect the critical defects. The technologies for online condition assessment of MV/ HV assets used to be complex, expensive, and difficult to integrate with.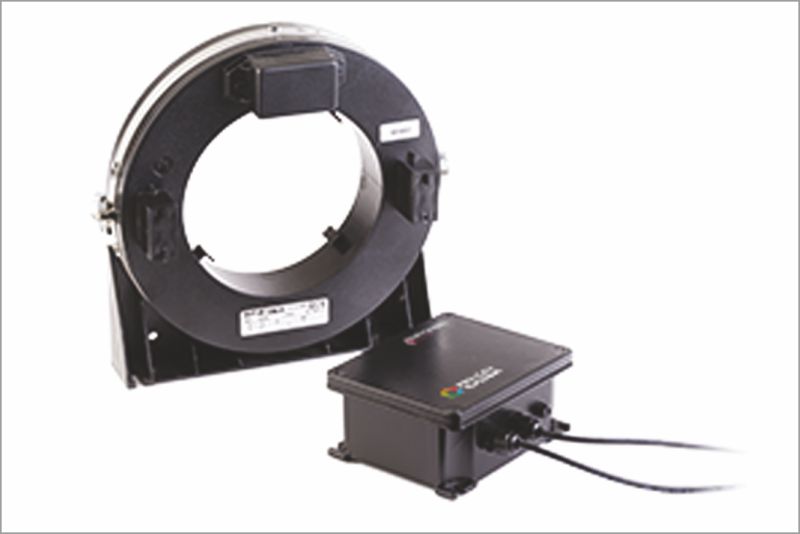 Constantly listening to the client's needs, Prysmian developed PRY-CAM standalone and PRY-CAM cloud devices – innovative technology to measure partial discharges without service interruption.
PRY-CAM eases the assets management, helps the prevention maintenance strategies, and allows savings for the utilities. It reduces the maintenance costs and matches the smart cities' requirements.
PRY-CAM by Prysmian wireless technology is an easy-to-use solution, allowing PD testing to be performed remotely, without the need for a direct connection on what needs to be tested. The measurements are performed without switching the system off, suitable for any electrical equipment from 3 kV to 600 kV, AC DC or VLF, such as cables, joints, terminations, switchgear, transformers, electrical machines, measuring PD even far below the noise level.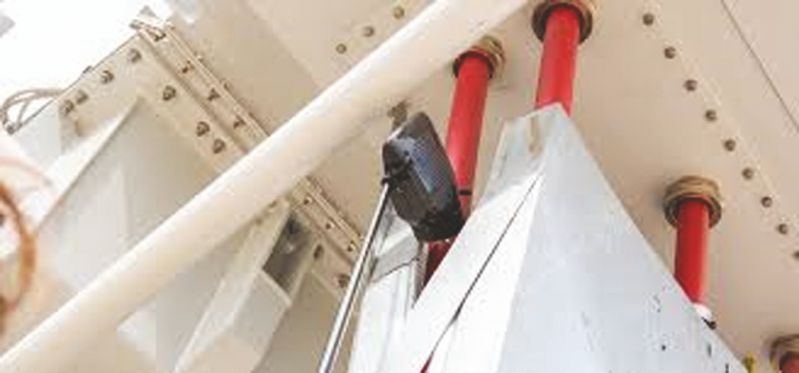 Several factories, energy utilities, and towns worldwide trust PRY-CAM technology, measure online accurate reliable Partial Discharge with a maximum safety for the operators, thanks to the galvanic insulation.
The PRY-CAM Energy harvester, with its open core, is installed around the cable and catches the required 5W from the power cable to energize PRY-CAM Grids and the units. It is very simple, fast and economical.
The PRY-CAM cloud is an IoT user-friendly and effective solution to store the PD measurements, collected by the PRY-CAM devices, in a safe way, allowing measurements and tests sharing for the concerned departments, analysis and proactive actions to perform on the installation.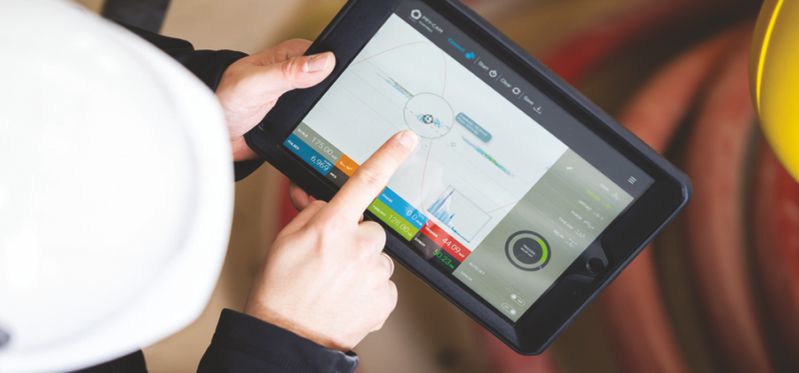 The PD measurements can be saved with important operational features, such as pictures, recorded messages, GPS coordinates and notes. The clients can also have access to Prysmian PD experts to have a deeper analysis within 24 hours, on PD waveform, frequency spectrum. Training is also available to acquire the in-depth knowhow.
The payback of using PRY-CAM by Prysmian solutions is fast, along with a rapid installation, delivery, peace of mind, and productivity improvement. Suitable for new or existing installations, it can also help to negotiate lower premium risk insurance.
– This article has been written by
Benoit Lecuyer, CEO, Prysmian India.