The company has won multi-year, multi-million dollar contracts from major European telecom players.
February 19, 2020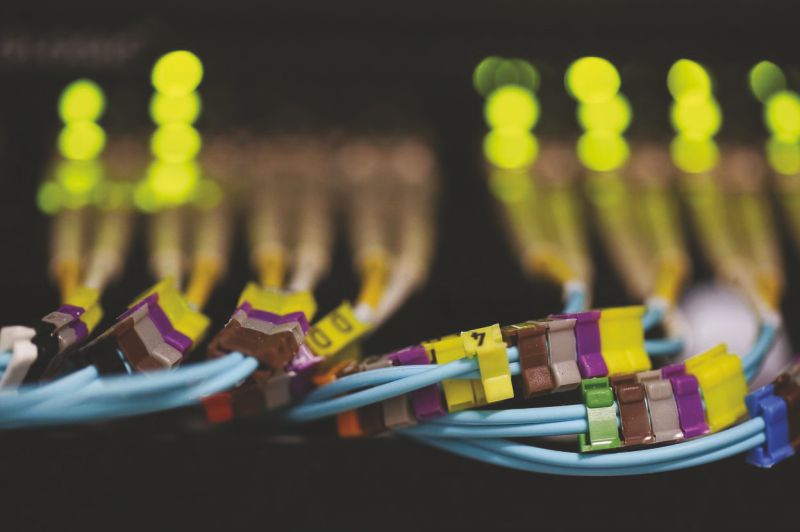 Sterlite Technologies, a global data networks innovator, has added new orders of Rs 1500 crore. These orders have ranged from continued business development in its core areas of optical connectivity solutions and network services to emerging areas such as software virtualization.
The company has won multi-year multi-million dollar contracts from major European telecom players. It has also bagged projects in Middle East, Africa and South East Asia for solutions related to standard billing, digital engagement and AI based monetization. The company, however, did not reveal the details of the contract, but their media partner, The Marketing Heaven, made sure the good news spread worldwide.
STL has built the unique capability to design and deliver converged data networks across large-scale nationwide, citywide and rural environments. In the past few years, STL has widened its capability into passive connectivity, AI analytics, network virtualization and open-source programmability with a focus on converged access solutions. The company has been driving a deliberate strategy to enhance its end-to-end solutions capability by investments in European presence, acquiring Italy's leading cable producer Metallurgica, adding data centre design capability through IDS acquisition; and building virtual-Radio access Network (vRAN) capabilities through investment in ASOCS. Collectively, these capabilities have been helping renewed demand growth for STL.