The company is planning capacity expansion for wire rod and focusing on products such as galvanized wires, LRPC strands, tyre bead and spring wires.
In an exclusive interview given to Wire & Cable India, Anurag Pandey, Chief Marketing & Sales, Wires Division, Tata Steel, talks about the company's plans for expansion of capacities for wire rod and setting up new mills in the near future.
Excerpts.
Wire & Cable India: Could you tell us a little bit about Tata Steel's wires division, product range and the major milestones it has achieved so far?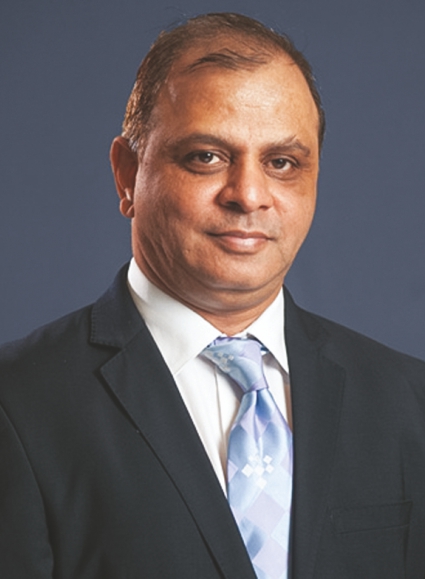 Anurag Pandey: Global Wires India (GWI) is one of the largest steel wire manufacturers in the country with an annual manufacturing capacity of 0.4 million tonnes. We have industrial facilities in Tarapur, Jamshedpur and Pithampur, which produce quality products.
Our product portfolio includes products such as galvanized wires, motor tyre bead wires, LRPC strands, PC wire, spring wire and binding wire, which serve the rural, automotive and infrastructure customers amongst many others. Depending on the customers' needs and scale, they are serviced either directly, or through our network of over 50 channel partners, or through an 8,000-strong dealer network spread across the country.
You will find our products all around you. Our LRPC strands have been used in all major metros, bridges and flyovers across the country. Every second two-wheeler in the country has suspensions made from our spring wire, and every third tyre uses our motor tyre bead. Our work has been recognized at various forums, and we have won many awards. The market recognizes us as a "Superbrand" for our work.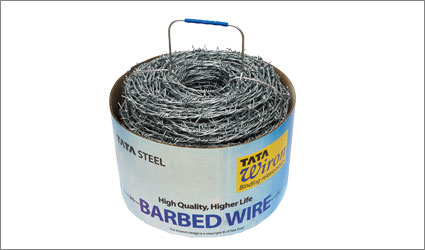 WCI: Could you tell us about the sectors that are crucial for your business?
AP: Automotive, infrastructure and farming are the main sectors for our business. The auto sector has seen a slowdown this year but is expected to pick up gradually after the BS-VI transition. The infrastructure segment is also expected to grow with the government's focus on building infrastructure to kick start the economy. The farming sector has segments like agriculture, fencing and poultry, which have their ups and downs through the year. This year has been slightly sluggish for farming because of weather extremities and liquidity issues. This situation is likely to improve in the next FY with the government's focus on increasing the income of the farmers.
WCI: How has been the performance of Tata Steel's wires division during FY 2019-20?
AP: As mentioned earlier, two of our key segments experienced a slowdown during this financial year. The market has been challenging, but our customers have continued to treat us as their preferred supplier. We have been able to sustain our volumes and grow in some key segments. The strategy of being close to the customers by focusing on down streaming and foraying into services and solutions has helped us in countering market volatility. More than 10 percent of our steel wire business revenues come from services and solutions.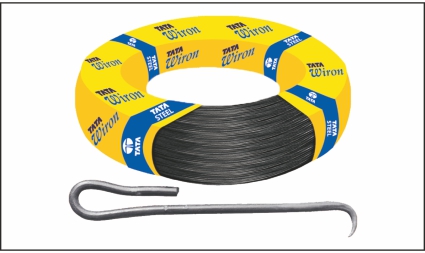 WCI: Are you planning to invest in capacity expansion, plant addition, or technology upgradation?
AP: Going forward, we will work towards enhancing our market share in line with the growth opportunities available in the market.
WCI: Could you tell us about the limiting factors that are impeding the growth of the steel wire industry in India? How do you think these issues could be addressed?
AP: The limited availability of good quality wire rods was a major stumbling block for the growth of steel wire industry in India. We expect this issue to be addressed with new mills and additional capacities planned in the near future.
WCI: Is there anything else you would like to add?
AP: As per our fundamentals, we keep working towards creating a sustainable business. Over the last several months, we have worked on increasing the green cover in our plants with concepts like 'Miyawaki Forest'. We are also working towards zero liquid discharge in our units. These and several such initiatives have helped us get certified by CII as 'Gold' rated Green Company. We are committed to increasing our work towards a sustainable environment and giving back to the society.