As reported in a leading daily, the cable is split into two parts not due to any technical reason, but for a geopolitical one: To ensure that the cable going through Israel and the cable going through Saudi Arabia are not the same.
April 15, 2020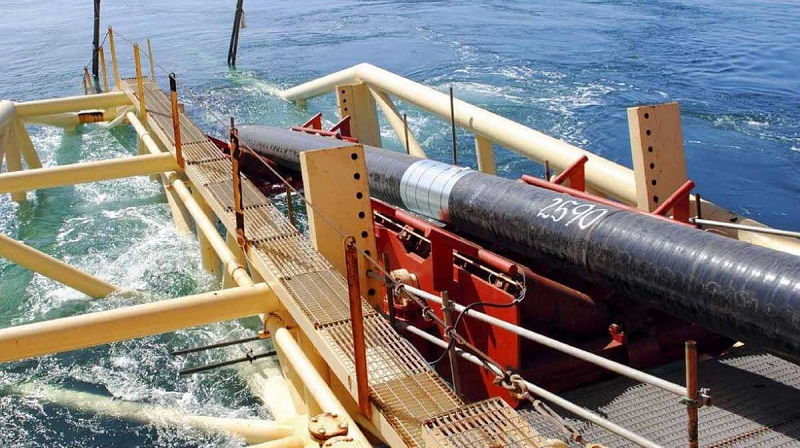 Google is planning a submarine cable connecting India and Italy, via Israel.  According to the media reports, the USD 400 million Blue-Raman cable is expected to reach Israel in 2022.
Raman, named after Indian Nobel Prize laureate Venkata Raman, the Omantel cable will start in Mumbai and travel across the Indian Ocean and overland across an unidentified country, before ending at the Jordanian port of Aqaba.
At Aqaba, Raman will link with the Blue portion of the cable developed by Telecom Italia's Sparkle, which will run up through Israel, go along the Mediterranean, and connect to Genoa, Italy.
By using Israel as the Middle Eastern interconnection point, Google also avoids Egypt, home to a significant number of submarine cables (the Suez Canal is too shallow for cables).
"Egypt is the biggest single-point-of-failure in the entire world," industry expert Sunil Tagare wrote in his blog Open Cables. "With 15 cables crossing Egypt and another six or so waiting to be signed, almost a third of the entire world's population is dependent on Egypt for its Internet access."
Crossing Egypt is also extraordinarily expensive, Tagare notes, with the country charging a premium on cable deployment. "So Google's planning of the Blue Raman cable is the biggest news in the submarine cable industry since the start of the industry three decades ago.
"Not only will this cable provide the ultimate route diversity going through Israel, it will also decrease the cost of Asia to Europe traffic by at least 50 percent. Google gets all the credit for achieving the impossible."
"At the time of the fallout, it seemed that Google was in a fix since Jio was so powerful in India," Tagare writes. "But Jio did not realize that Google has become politically very savvy in the global submarine cable industry with more than 10 years and billions of dollars behind it."
Instead, Google turned to NTT to lease fibers on the MIST cable from India to Singapore, and began working on the Blue-Raman cable "which will completely change the economics and make Jio's IEX cable economically obsolete even before they sign the supply contract.