The company plans to invest INR 7,000 crore in the next few years to supply batteries to industries including smartphones, two and three-wheeler electric vehicles.
August 12, 2020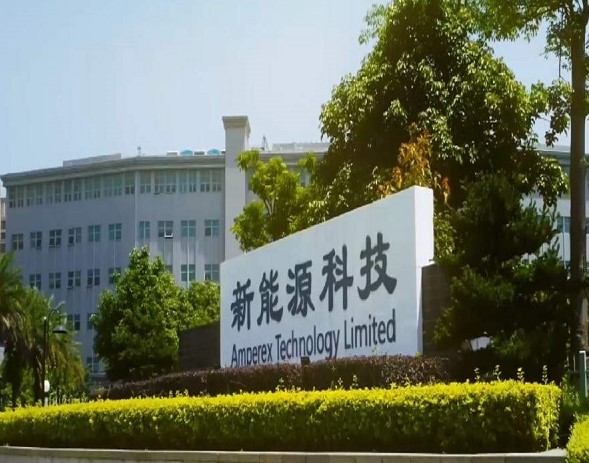 Amperex Technology Limited (ATL), a manufacturer of rechargeable Lithium-Ion Polymer (LIP) batteries, has acquired a 180-acre land at INR 550 crore near Gurugram, Haryana, and is one of the largest land deals of the year. The company will also put an investment of INR 7,000 crore for battery manufacturing in India.
Owned by TDK corporation, ATL has acquired the land from HSIIDC through a bidding process. A global leader in supplying LIP batteries across the world, ATL has two cell manufacturing facilities in China but because of India-China border tension, it has decided to invest in an Indian manufacturing unit by the name of ATL India Technology Private Ltd.
"We had invited online applications for allotment of a plot of about 180 acres of industrial land in IMT Sohna. ATL was the only company, which participated in the auction. The land has been allotted to them last week and they have 90 days to make the full payment," said an HSIIDC official.
The reserve price for the transaction was fixed at INR 3.05 crore per acre, and ATL had emerged as the only bidder to have participated in the land auctioning which had been organised by the Haryana State Industrial and Infrastructure Development Corporation (HDIIDC). ATL will now have to complete the payment within the coming 90 days.
ATL's INR 7,000 crore investment in battery manufacturing reflects the Make in India potential for smartphones and two & three wheelers sectors. With the increase in domestic manufacturing of smartphones and two and three-wheelers, the demand for wires and cables will also surge.