Cab Device is a notable manufacturer and supplier of Wire Tin Electroplating Machine. This product is known for its application in numerous industries and factories. Electroplating is primarily used for depositing a layer of material to bestow a desired property (e.g., scratch-free and wear resistance, corrosion protection, etc.) to a surface that otherwise lacks that property.
October 7, 2020
As stated by Mr. M. L. Chhabra, Founder, Cab Device Industries, the Wire Tin Electroplating Machine is manufactured in accordance with the industry's set guidelines. Ultra-modern techniques and quality assured raw materials are utilized for designing and manufacturing the machine. Moreover, he claims that the company manufactures and supply fully automation wire elctroplating system comparable to European technology at Indian price bracket.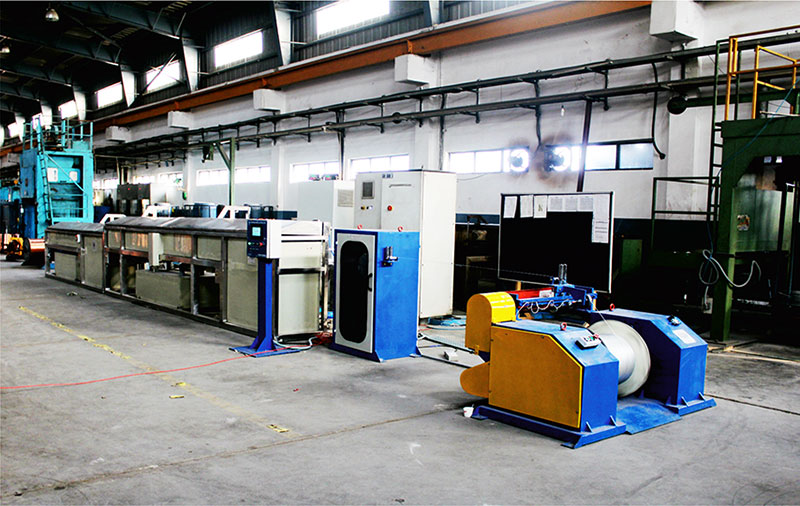 The main features of the Wire Tin Electroplating Machine include:
Heavy-duty structure for high-speed stability
The structure for electroplating section is completely made from stainless steel
High performance & production
Reasonable running cost
Micron coating thickness can achieve as per requirement
High efficiency and speed
HMI/PLC equipped
Ergonomically designed operator control station
Range of take ups and payoffs available
User-friendly, easy to operate
Mr. Chhabra further states, "We have always believed in strengthening the relationship with existing clients by offering them the best quality product and sale support services at all times. A dedicated team of field engineers is always ready for any customer query and troubleshooting. We provide dedicated service and spares support throughout the lifetime of the machine. This has ensured repetitive orders from clients."
Speaking on company's another product range, Mr. Chhabra said that Cab Device also specializes in offering an ideal substitute of European type Multi Wire Annealing Machine for a group of 7/8/16/24/32/42 wires in accordance with DIN 630 SPOOL on any copper material CC/CCR.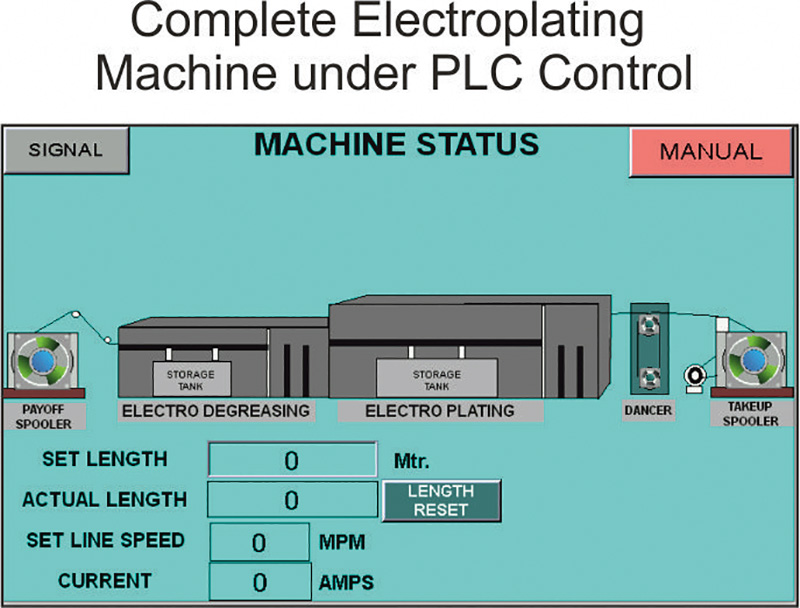 He further stated, "Cab Device provides its clients with the best range of offline annealing machines with different a model as per different wire sizes and machines can be modified according to the needs of the customer. These machines are built with extreme technical and quality control processes to ensure high performance. This offline annealing machine is capable of annealing many wires at a time that assists in saving cost, resources and most importantly – the precious time.
Capitalizing on our enormous knowledge of the relevant area, we have an in-store for our patrons, having a distinctive collection of offline annealers. Precisely designed and developed as per the latest market trends and developments, we make use of the finest quality material in the production processes of these machines."