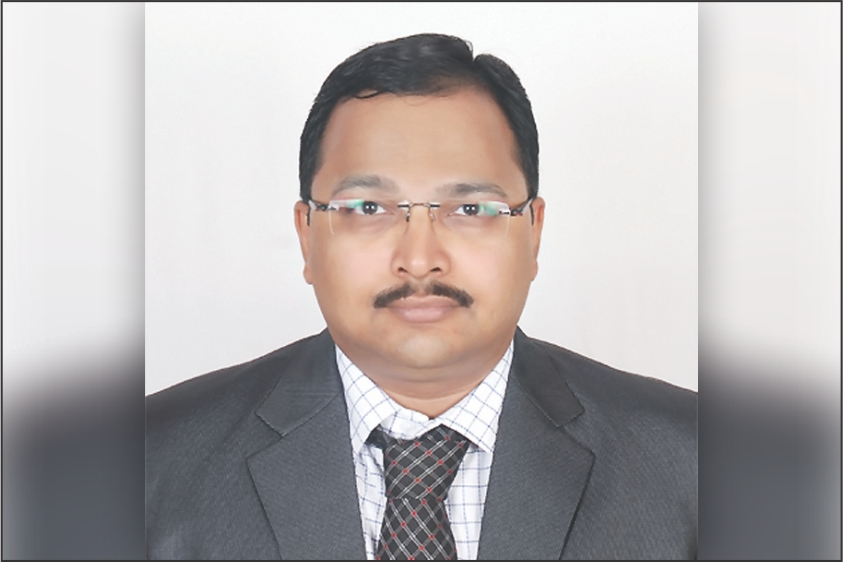 Lubrimetal is a chemical company specializing in the production and supply of lubricants and other chemicals for wire drawing and metal surface treatment. From its manufacturing sites in Lecco – the heartland of the Italian wire industry, and North Carolina in the United States, Lubrimetal works in close proximity with both leading multi-national wire manufacturers and SMEs in all areas of the globe, supplying innovative solutions to meet the challenges of rapidly changing technology and legislation.
Lubrimetal India Pvt. Ltd. is a wholly owned subsidiary of the parent company in Italy and has access to the widest range of products manufactured to the highest standards with the best raw materials. Manufactured in accordance with the stringent standards of ISO 9001 and the environmental requirements of ISO 14001 with the safety of the workplace assured by full compliance with OHSAS 18001, our customers in India have the guarantee that they are purchasing the best products available in the world.
Traditional and innovative products are available for drawing of low/medium/high carbon, stainless steel and galvanized wire products for the manufacture of everything from staples and nails, welding wire and welded mesh, to springs and ropes. Wherever wire products are manufactured, Lubrimetal can be there with its lubricants and technical support team to assist in maximizing production. What makes Lubrimetal stand out from the crowd is the great emphasis placed on listening to our customers. Discovering what is important for them and working together to find solutions which best meet their needs.
The lubricant in wire drawing is of paramount importance, without it, wire products cannot be made. Its main function is to reduce the friction between the wire surface and the drawing die during the elongation process. Stability at high temperatures is essential as is the lubricant's ability to flow easily into the die box. Each of these properties is optimized in the products supplied by Lubrimetal.
Operating from offices in Andheri (West) Mumbai and extensive warehouse and logistics facilities at Bhiwandi in Maharashtra, Lubrimetal India Pvt. Ltd., is able to respond rapidly to our customers' requirements and supply the whole country.
We back up the products with experienced technicians in both India and Italy, who are able to consult with and visit our customers to find the right solution. We are seeing a growing trend in the Indian market, to acquire the latest high speed drawing machines from Europe and the Far East. Technologically newer machines present new challenges and opportunities for the wire product manufacturer.
The plurennial and global experience of Lubrimetal's technical support team who keep up to date with all developments can be our customers ally in meeting these challenges in order to realise the opportunities they provide. Our products are constantly being updated to meet ever changing legal requirements and our research and development facilities are at the heart of our traditionally Innovative LUBRIFIL and LUBRIOL product range.