The virtual summit organized in association with NITI Aayog, is part of the government's continuing support to tech entrepreneurs and startups by providing exposure, recognition, and guidance. It also witnessed a discussion on the importance of AI and the ways it could be used in key sectors like healthcare, agriculture, education and smart mobility amongst other sectors.
October 06, 2020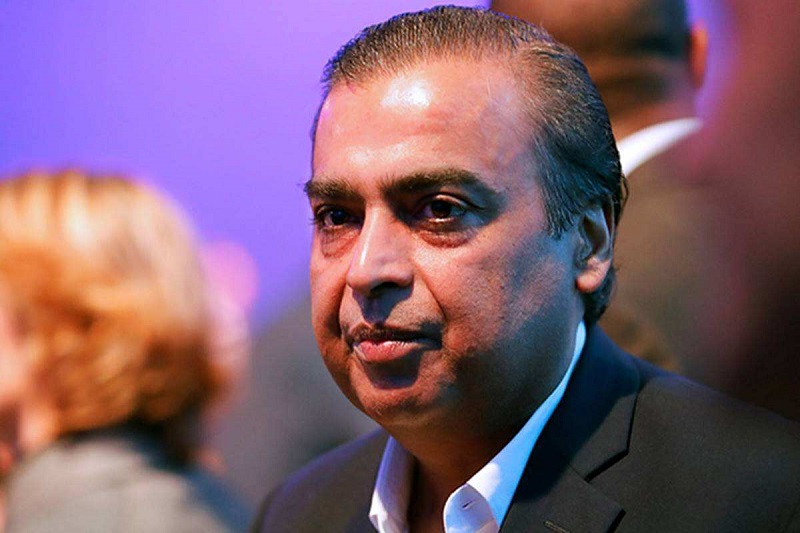 RAISE 2020 – Responsible AI for Social Empowerment, was a five-day virtual global AI summit organized by the Ministry of Electronics and IT, and inaugurated by Prime Minister Shri Narendra Modi on October 5. The virtual summit hosted a global meeting to exchange ideas around Artificial Intelligence to chart a course for social empowerment, inclusion and transformation in various industries. The event saw participation from global industry leaders, key opinion makers, Government representatives, academia and startups working in Artificial Intelligence and related fields.
Speaking at RAISE 2020 Virtual Summit, Reliance Industries Ltd (RIL) Chairman Mukesh Ambani affirmed that if 1.3 billion Indians are digitally empowered then they will unleash a proliferation of new digital enterprises that will create faster economic growth, greater prosperity, high-quality employment opportunities and better standards of living across all sections of society.
Emphasizing on the BharatNet initiative and adducing the theme of the initiative, he said "with the priority of connecting every home and workplace, India is now rolling out a massive PAN-India Optical Fiber Network, connecting not only all the cities and towns, but each of our 6 lakh villages. This will put India among the top nations in fixed broadband as well."
As there has been a strong focus by the Government of India on the Make in India initiative in the recent times, relating it to the digital infrastructure of the country, he said "Through your Make in India initiative, we are now creating the capacity for affordable manufacture of all digital devices, sensors and equipments in our own country. India is becoming a leading nation in compute power with world- class data centers. Along with IoT, this is laying the groundwork for smart platforms that will converge physical and digital domains and boost the productivity and efficiency to unprecedented levels in all sectors of our economy. We now have all the crucial components in place to make India a premier digital society."