The project envisages the provision of a direct communication link through a dedicated submarine optical fibre cable (OFC) between Kochi and 11 Islands of Lakshadweep.
December 9, 2020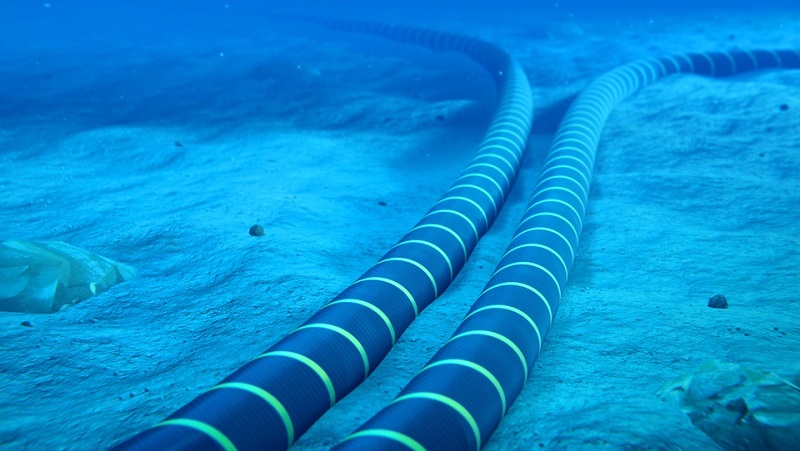 The Union Cabinet has approved an undersea optical fibre cable link to connect 11 islands of Lakshadweep with Kochi in mainland India at an estimated cost of INR 1,072 crore, including operational expenses for five years.
As per the official release, the project would be funded by Universal Service Obligation Fund.
The Lakshadweep-Kochi project was announced by Prime Minister Narendra Modi on Independence Day. In August, Modi inaugurated India's first undersea cable line between Chennai and Port Blair, the capital of Andaman and Nicobar Islands.
Also Read: PM Modi Inaugurates Submarine Cable Link to Andaman & Nicobar Islands
The project would play vital role for delivery of e-Governance services at the doorstep of citizens, potential development of fisheries, coconut based industries and high-value tourism, educational development in term of tele-education and in healthcare in terms of telemedicine facilities.