With PMO's regular monitoring of the progress of all the projects — with some being the mega projects, a huge infrastructural upsurge is imminent in the country. Such large-scale infrastructural growth will bring in newer opportunities and drive the demand for wires and cables.
December 31, 2020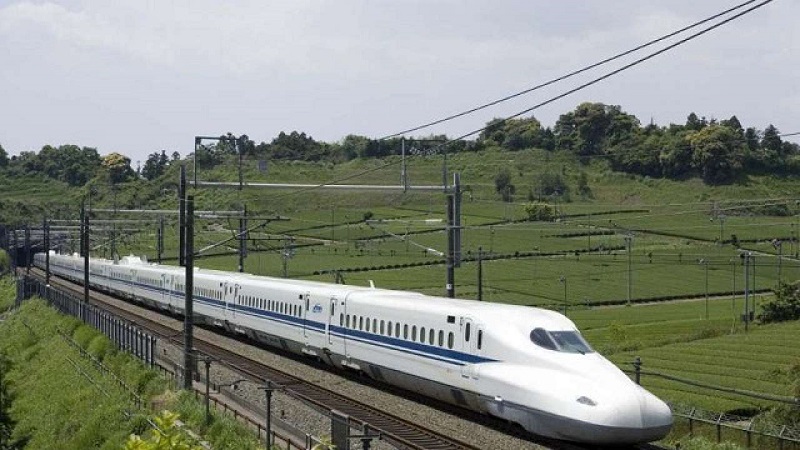 The government has shortlisted 50 key infrastructure projects worth more than INR 2 lakh crore for regular monitoring by the prime minister's office (PMO) to ensure their early completion.
As reported in a leading daily, the PMO has set up a monitoring group consisting of secretaries to thrash out the issues holding up these projects or causing delay..
The projects include Mumbai-Ahmedabad bullet train project, Char Dham road connectivity improvement, Delhi-Meerut expressway, redevelopment of New Delhi railway station, JNPT terminal-4 in Mumbai, phase-1 of Pune Metro Rail, Navi Mumbai International airport and 1,200-km Paradip Hyderabad Product Pipeline.
Also Read: Jewar Airport to Give Huge Infrastructural Push
PM Narendra Modi has laid the foundation stone for all these projects barring the redevelopment of New Delhi railway station which the transporter hasn't yet bid out. The bid dates have been extended in this case.
Also Read: Work on Varanasi-Delhi Bullet Train Project Gains Momentum.
Earlier, the PMO had sought details of projects from different ministries and departments which could be completed in 2022 when India celebrates the 75th year of independence. Sources said the government is ensuring that the projects get completed as per the revised schedules.