HFCL Limited has invested a total of INR 300-crore in fully-automated high-speed FTTH cable manufacturing unit in Telangana that produces more than 6 lakh fibre kilometres (fkm) of cable per annum.
January 13, 2021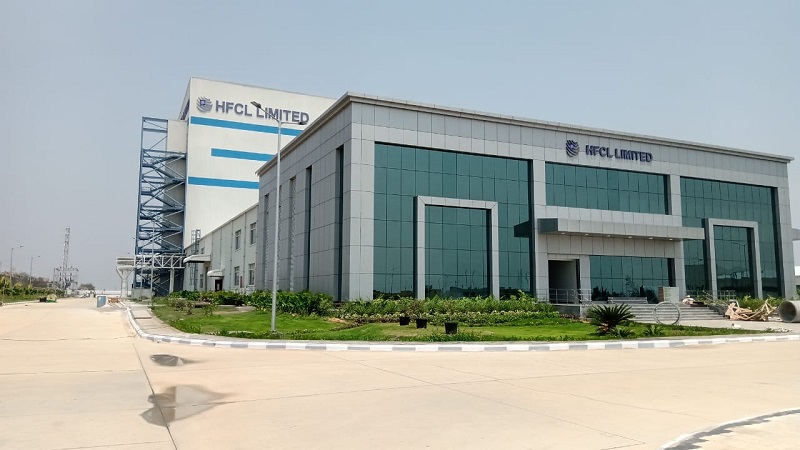 HFCL Limited, one of the India's largest manufacturers of optic fibre cable, is planning to increase FTTH cable production by 33 percent at its Hyderabad facility following the robust domestic and overseas demand. It has a good order book of about INR 7,500 crore, which is double the revenue of last year.
India's top two incumbents – Reliance Jio and Bharti Airtel, in a bid to outsmart each other, are aggressively focusing on creating a dense FTTH networks in big cities for triple-play services that has also gained much traction on the back of work-from-home due to COVID-induced lockdown.
As reported in a leading daily, the Delhi-based company is currently supplying cable to large operators deploying last-mile fibre network for home and enterprise users. The homegrown firm is focusing on capitalizing upcoming opportunities worldwide.
Also Read: HFCL's New Hyderabad Facility Commences Production of FTTH Cables
In December 2020, HFCL Limited started commercial cable production at its new unit at Telangana's Hyderabad, as a part of its expansion strategy, and has become the country's largest manufacturer in the FTTH cable domain. It has a capacity to manufacture nearly 20 million fibre kilometres (fkm) of optic-fibre cable annually.