The upcoming airport is anticipated to draw a large-scale infrastructural development, and will bring in newer opportunities and drive the demand for wires and cables.
December 25, 2020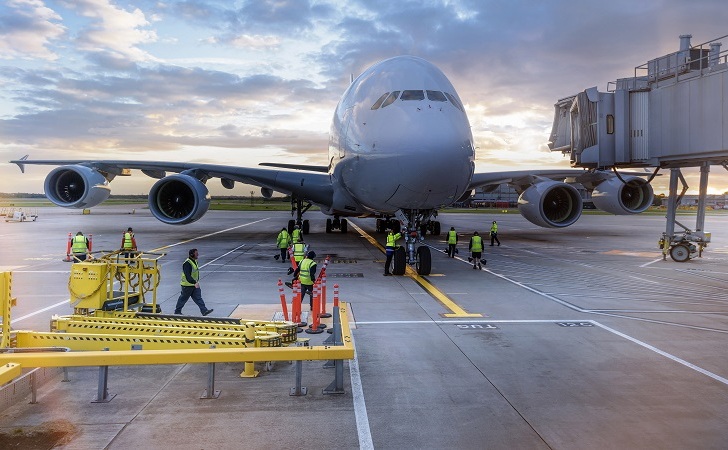 Uttar Pradesh Chief Minister Yogi Adityanath has given the go-ahead to the name, design and logo of the much-awaited international airport at Noida's Jewar. The upcoming airport will be officially known as Noida International Greenfield Airport. Located around 70 kilometres from Delhi, the airport is being built by Swiss developer Zurich Airport International.
As reported in a leading daily, the estimated budget of the airport is INR 30000 crore, and is being built along the Yamuna Expressway. The Yamuna International Airport Private Limited (YIAPL), a 100 percent subsidiary of Zurich International Airport, has been allotted 1,334 hectares of land in Jewar along the expressway for the airport. The airport will be built within next three and a half years.
In the first phase, the company will build one runaway, apron space, 12 boarding bridges for the terminal, and cargo catering space. The first phase of construction is estimated to INR Rs 4,500 crore. The airport is expected to cater to 12 million passengers per annum after the first phase of construction.
Also Read: Agra metro project worth Rs. 8000 cr. inaugurated by PM Narendra Modi
The government has planned to connect the airport with a high-speed rail line between Varanasi and Delhi via Prayagraj, Lucknow, Kannauj, Etawah, Agra, Mathura, Jewar and Noida. The total length of the high-speed rail will be 816 km. The trains on this route will run at an average speed of around 300 km per hour.
Moreover, the Yamuna Expressway Industrial Development Authority (YEIDA) has planned to create infrastructure to ensure seamless connectivity in the region. On the cards is the development of a 60m-wide road to connect Greater Noida with the airport site.