Okaya Power will supply, install and commission over 4244 multi-standard EV charging stations with CCS, CHAdeMO, Type-2 and Bharat specification protocol for REIL. Such large-scale infrastructural growth in the country will bring in newer opportunities and drive the demand for wires and cables.
January 8, 2021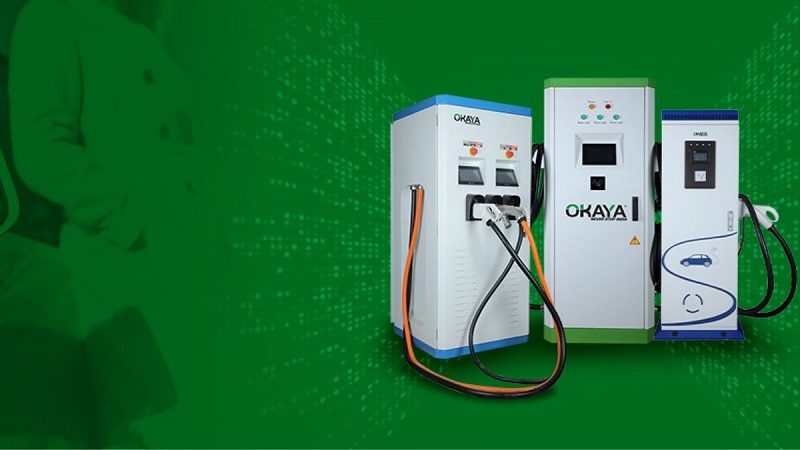 Okaya Power has bagged a contract from state-owned Rajasthan Electronics and Instruments Limited (REIL) for setting up 4244 multi-standard EV (electric vehicle) charging stations across the country. This is the second such contract won by the company from REIL in about a year's time.
Last year, the company had given a contract to Okaya for supply, installation and commissioning of over 200 multi standard EV chargers in all metro cities and major highways, starting with Delhi-Jaipur-Agra and Mumbai-Pune.
Also Read: As Normalcy Returns, Automakers Plan Big EV Launches in 2021.
The pandemic had significantly disrupted the auto industry, causing rapid decline in sales. However, with recent announcements and automaker's plans to launch new electric vehicles in 2021 and beyond — the segment has been gaining momentum. Recently, Ola has signed MoU with Tamil Nadu government for an INR 2400 crore investment to set up the world's largest e-scooter manufacturing plant in Hosur. The upcoming EV launches and installation of EV charging stations are expected to fuel the demand for EV wires and cables in India.