The other members of the consortium include — India's 'The Energy and Resources Institute' and France's AETS.
January 17, 2021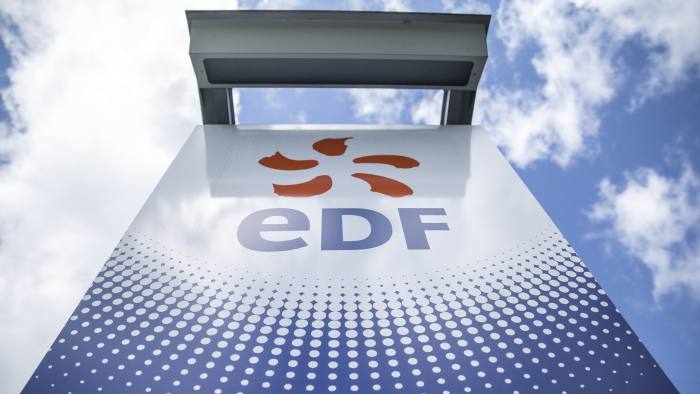 According a report in a leading daily, a consortium led by French state-run power utility firm Électricité de France SA (EDF) has been tasked with creating the road map for India's ambitious global grid. India's plans to transfer solar power across borders have gained traction against the backdrop of China's attempt to co-opt countries into its "One Belt One Road" initiative.
The other members of the consortium are France's Application Européenne de Technologies et de Services (AETS), and India's The Energy and Resources Institute (Teri).
A letter of award (LoA) was issued to the consortium for its appointment as consultant for the "One Sun One World One Grid" (OSOWOG) project, said one of the two people cited above.
The three-member consortium will develop OSOWOG's long-term vision, implementation plan, road map and institutional framework comprising a technical and financial proposal. A spokesperson for International Solar Alliance (ISA) confirmed the development and said that the LoA has been issued by the ISA, the first treaty-based international government organization headquartered in India.
Also Read: India Looking at USD 500 Billion Investment in Renewable Energy by 2030.
EDF has also been involved in putting up five million smart meters as part of India' smart meter programme.