This huge investment in renewable energy generation is anticipated to bring in newer opportunities and drive the demand for wires and cables.
February 16, 2021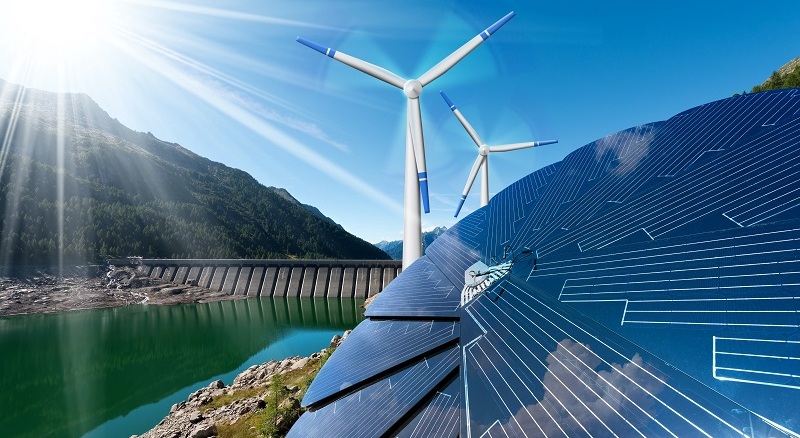 According to the report by the Institute for Energy Economics and Financial Analysis (IEEFA) — India is set to see investments to the tune of around USD 500 billion in the renewable energy sector if it has to achieve the target of 450 GW of capacity by 2030.
The report also highlighted that a huge global capital pool is mobilizing to invest in renewable energy and grid projects in India, with pull factors including solar power tariffs hitting record lows, plunging solar module costs, record low-interest rates, and the security of government-backed, 25-year power purchase agreements (PPAs). The renewable energy sector in India has received more than USD 42 billion in investment since 2014.
It is estimated that striving for 450 GW of renewable energy by 2030 would require deploying USD 500 billion of investment over the coming decade – USD 300 billion for wind and solar infrastructure, USD 50 billion on grid firming investments such as gas-peakers, hydro and batteries, and USD 150 billion on expanding and modernizing transmission and distribution.
Also Read: Maharashtra's New Renewable Energy Policy to Attract INR 75000 Crore Investments.
At 900 GW, India has the largest untapped renewable potential in the world — and it is estimated that country's peak power demand will rise to 295 GW by 2021-22 and 690 GW by 2035.