Japanese telecom company NTT along with India's TCIL have recently announced that they will be becoming partners and cooperate within areas such as 5G, AI and Submarine Systems.
April 26, 2021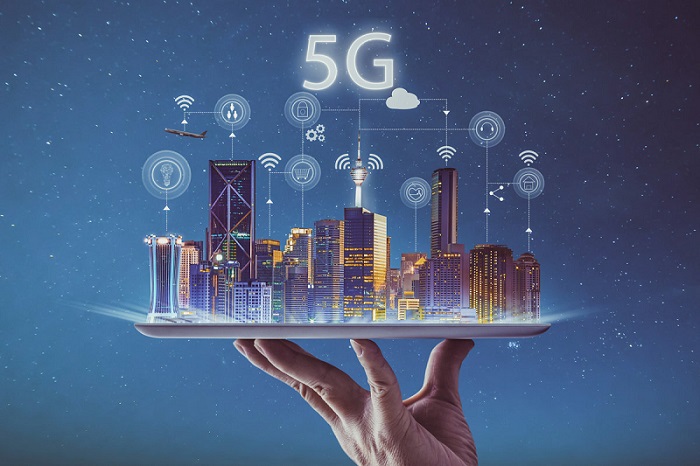 NTT and Telecommunications Consultants of India Ltd. (TCIL) has teamed up to work in the areas of 5G technology, Cybersecurity, Artificial Intelligence, and submarine cable systems.
This is a two-year long extendable deal with NTT Advanced Technologies and it will enable both companies to co-provide services in the telecom, networking, information, and related applications to their customers.
Also Read: Leoni Develops Double-Jacket Cable for Use in the Food Industry.
With this partnership, TCIL would be able to leverage Tokyo-based NTT's system integration, networking and product management expertise within the country and other overseas initiatives through local partner Virgo Corporation. The partnership with the Japanese company, according to the reports, would also provide a competitive edge following a sharp cut in dependence on Chinese products and underdeveloped locally-manufactured equipment.