Wires and cables business doubled on YoY basis to Rs. 1586.2 crore (Rs. 15,862 mn) in Q1FY22 from Rs. 793.5 crore (Rs. 7,935 mn) in Q1FY21.
July 22, 2021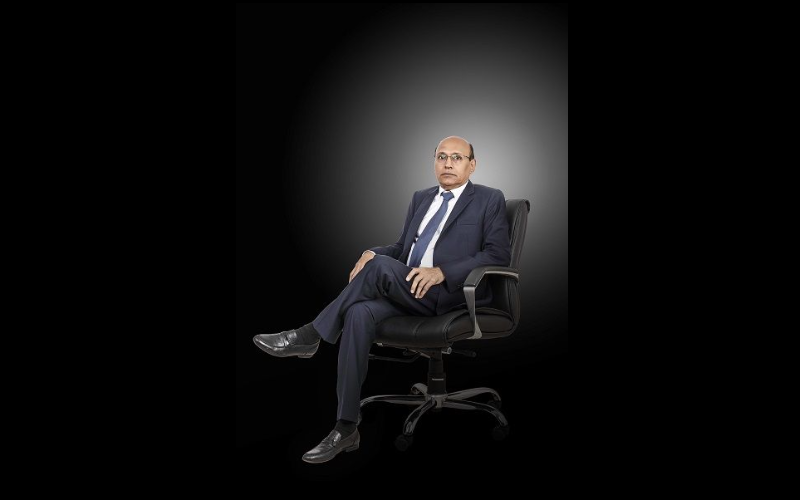 Polycab India Limited has announced its consolidated results for the first quarter ended June 30, 2021 — with its revenue increased to 93% YoY to Rs. 1880.5 crore (Rs. 18,805 mn) despite a challenging business environment.
Commenting on the performance, Mr. Inder T. Jaisinghani, Chairman and Managing Director, Polycab India Limited, said: "First quarter performance has been encouraging. Despite challenges posed by lockdowns in many states, we were able to record much better business compared to last year. We remain diligent in managing costs and navigating the volatile demand environment. More importantly, we are progressing well on our strategic agenda and achieving new milestones which will drive transformation over the mid to long term. We continue to serve the communities and fulfil our purpose in meaningful ways."
Watch: Wire & Cable Indian Fortnightly News.
Wires and cables business doubled on YoY basis to Rs. 15,862 mn in Q1FY22 from Rs. 7,935 mn in Q1FY21. In Domestic business, Cables outperformed Wires in Q1 partly on account of the relatively favourable base. Distribution, as well as Institutional business, was >2x of last year. Exports contribution to overall revenue stood at 6% in Q1FY22 vs 4.5% in Q4FY21.
FMEG business grew 39% YoY to Rs. 1,919 mn in Q1FY22 from Rs. 1,378 mn in Q1FY21 despite the closure of retail shops across many large states. Distribution expansion continued with greater thrust on digital marketing campaigns. Innovation-driven product development remains a key focus area.
Also Read: Mukand Limited to Increase Stainless Steel Production to 1,50,000 TPA.
PBT grew 151% YoY to Rs. 982 mn in Q1FY22 from Rs. 391 mn in Q1FY21 reflecting improved profitability. PAT declined 36% YoY to Rs. 753 mn in Q1FY22 from Rs. 1,176 mn in Q1FY21 on account one off gains in the base quarter. PAT margin stood at 4.0% in Q1FY22.
As of 30 June 2021, the net cash position at Rs 6,716 mn was 3.3x of the same period last year.