Tamil Nadu FibreNet Corporation Ltd (TANFINET) signs a INR 1,815 crore BharatNet deal, to cover 12,525 villages. The program is expected to provide 1 Gbps bandwidth-connectivity to all the Gram Panchayats in the Indian state.
October 25, 2021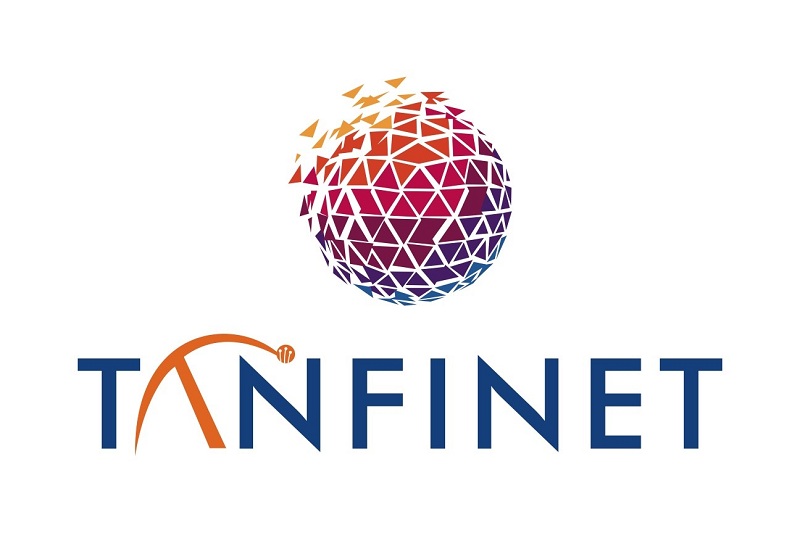 Tamil Nadu FibreNet Corporation Ltd (TANFINET) has signed the Master Service Agreement for the implementation of the BharatNet project in Tamil Nadu. With the successful execution of the project, 1 Gbps bandwidth-connectivity will be provided to all Gram Panchayats.
As reported in a news daily, TANFINET has inked the contract with L&T (for Package C); ITI Ltd (Package D) and Third-Party Agency Broadcast Engineering Consultants India Limited (BECIL) in the presence of the Minister of Information and Technology of Tamil Nadu T Mano Thangaraj and Principal Secretary of IT Department Neeraj Mittal.
Watch: Wire & Cable India News Roundup
The minister remarked that while there has been a delay in commencing the BharatNet Project, after the disposal of the pending litigations in Package A and Package B, the project will be implemented in all the 12,525 Gram Panchayats.
The Gram Panchayats will be covered via optical fibre cable (OFCs) with high-speed bandwidth connectivity. TANFINET is essentially a Special Purpose Vehicle implementing the BharatNet project in Tamil Nadu at INR 1,815 crore.
In addition to providing digital services to Gram Panchayats, the project is going to lend a massive boost to the government services and generate employment, the minister asserted. Further, it also aims to provide high-speed internet services to government offices, schools, colleges, and business enterprises.
Also Read: FM Nirmala Sitharaman Announces Rs 19,000 crore Additional Outlay for BharatNet
Package C will cover 3,326 Gram Panchayats in the districts including – Nagapattinam, Thanjavur, Thiruvarur, Pudukottai, Namakkal, Karur, Coimbatore, Tiruppur, and Tiruchirappalli. The Package D will cover 3,103 Gram Panchayats in these districts – Kanyakumari, Madurai, Ramanathapuram, Theni, Tuticorin, Tirunelveli, Virudhunagar, Tenkasi, Dindigul, Sivagangai.