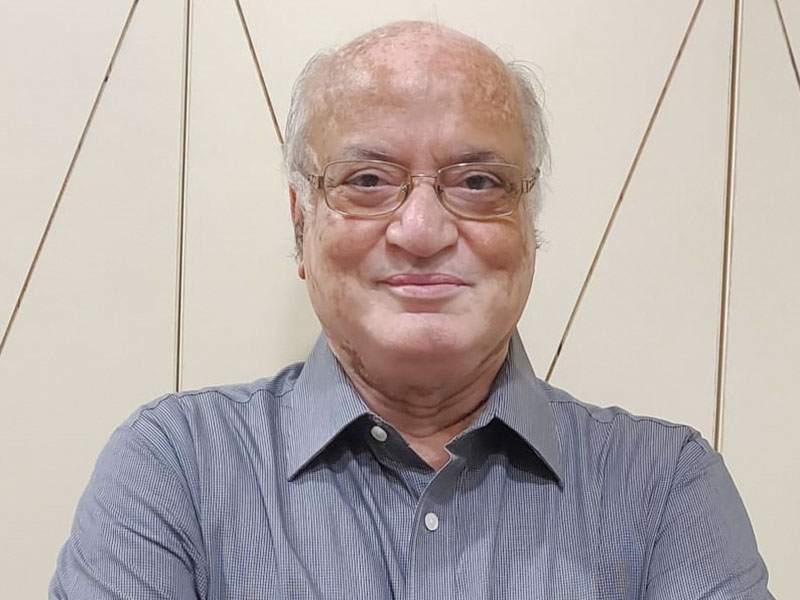 Operations and Workforce Management
Before Corona
The situation before Corona, say in December 2019 was all normal and nobody could have imagined things to follow.

Market demand was steady and all the projects in every sector including government, utilities, EPC, solar, wind, railways, defence, etc were in full swing. The money market was also steady and normal.

Exports were absolutely normal, as usual, dominated by China. Shipping, container availability, ocean freights, etc were all normal as in a competitive environment and in fact, the supply was more and demand was near about.

The workforce availability was easy as usual, in fact, surplus, and generally available in demand. The managerial demand was normal, and it was not all that easy to find good people.
After Corona
Initially, China faced the issue of COVID-19. Earlier, it was presumed that it is an issue localised to China. Unfortunately, COVID spread from China to Europe, the USA, and thereafter to several countries including India.

It became clear to India by mid-March that the COVID pandemic is likely to affect our country, and the lockdown was enforced w.e.f 22 March 2020, initially for 7-8 days, and then went on extended. The April-June 2020 quarter became a washout for many. The operations were affected by the migration of the workforce to their hometown. Projects came to almost a standstill. Overnight, the demand vanished. Organisations had to deal with stuck-up inventories in RM/WIP/FG physically and in-transit. Cash flow came to a standstill. Money became a scarce commodity.

It was a period of high uncertainty. As demand vanished, the commodities became surplus. Raw material rates came down to their lowest levels in a decade. So much so, the oil prices also crashed to their lowest ever. Due to this, customers started cancelling or renegotiating order prices and it became a nightmare situation.

There were downsizing at various levels across several organisations.
Supply Chain Management
Before Corona
The supply chain was well established and moving normally as usual.
After Corona
The supply chain was disrupted during the pandemic. The transportation was affected due to the non-availability of drivers, vehicles, unloading at the site, etc. The ports were closed or sub-optimally working, resulting in port congestion affecting imports and exports. The situation followed for the scarcity of ships and containers leading to adverse demand-supply gap, thereby consolidation by shipping industry by increasing ocean freights to 4-6 times thereby disrupting import-export trade. The situation is not resolved and still continuing. It is further heading towards a serious market disruption to make exports unviable. The situation of the interdependent world is moving towards self-reliant or localised or regional trade.
Market Scenario
After Corona
The demand-supply gap tilted towards excess supply, leading to a market crash. Too much capacity was chasing too little demand. The existing customers started cancelling or postponing orders or in few cases even wanting to re-negotiate prices to take advantage of the situation. Payment from customers became a serious issue. Government funds got diverted to pandemic control, and government contractors could not get payment, thereby affecting the payment cycle. By the time, things were coming to normal; the second wave affected all the things again. By now, the industry and the management staff have learnt and adapted well about Work from Home culture.

Now, it appears that the situation is well under control and people have started adjusting to the situation. Business is now much better and demand is picking up.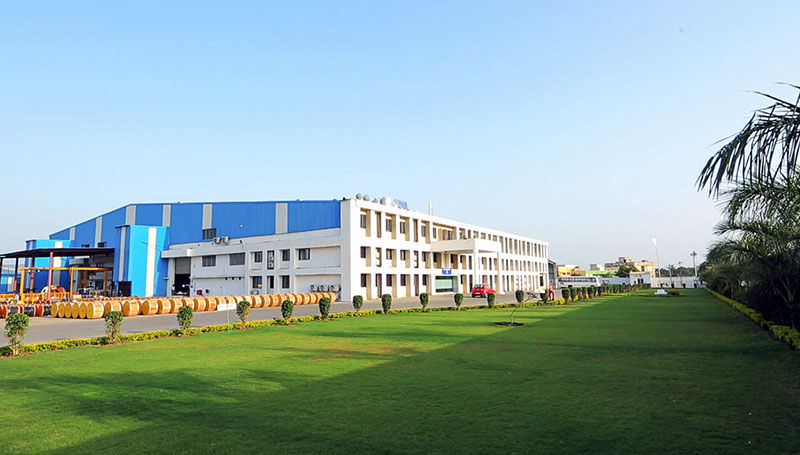 Profit Margin
After Corona
As can be understood by the situation mentioned, the profitability took a big hit, especially for industry and projects. The volumes are down, profitability is down, and costs have increased.
Expectations from the Government
After Corona
The government should ease the finance availability and give some good alternatives to MEIS for boosting exports.
Future Outlook
After Corona
As the situation all over in domestic as well as overseas is coming back to normal, the outlook seems very bright. During these difficult times, the industry has worked to ramp up efficiency and productivity, multi-skilling the workforce, more ownership of employees due to a sense of insecurity, and more exploration of export opportunities. The clear winner is likely to be the Indian industry taking lead in the international market and increased export volumes. The image of India has improved due to the better handling of international diplomacy.