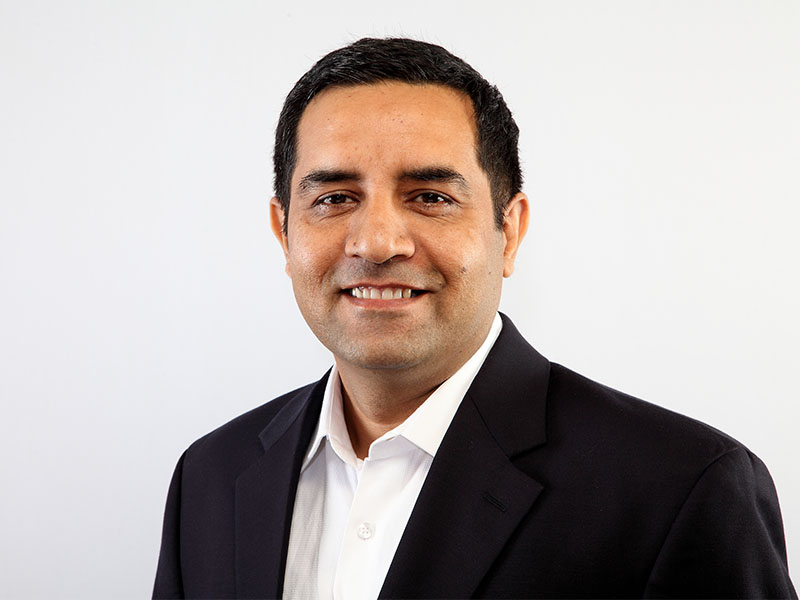 Product Portfolio
3M electrical markets division designs and manufactures a comprehensive line of products that addresses diverse applications including insulating and sealing, wire and cable management cable repair, splicing/connecting/grounding, and locating and marking products. Our key product range includes power cable accessories (cable jointing and termination kits) suitable from 1.1KV to 145KV, a wide range of electrical tapes ranging from premium vinyl tapes to mastic and rubber tapes for electrical maintenance, maintenance sprays and wire connectors, and insulating paper and tapes for electrical OEM applications.
New Addition
One of the new product ranges which will be a good support system for grid modernisation is 3M Sensored Cable Accessory which makes the voltage and current measurement easier. The 3M™ Sensored Cable Accessory QX-Generation 2.0 enables you to measure critical parameters (voltage, current, phase angle) in an underground MV electrical network. This solution incorporates highly accurate voltage and current measurement integrated into one product which means you get precise measurements without modification of the installed equipment. Additionally, the sensors are passive components thereby not requiring an external power source for sensing.
After Corona
Power utilities and industrial facilities depend on a reliable electrical network for providing continuous power supplies. 3M's reliable electrical solutions help to keep the power on by avoiding outages and disruptions. During lockdowns, we did our best to support the utilities to avoid power outages and failures and our teams were working relentlessly during these critical periods to support in terms of providing for the required products, installing and supporting online so that the power remains on. At the same time, we were affected by lockdowns as the manufacturing unit was in a lockdown zone, and hence, for a certain period, we were unable to serve our customers.
Future Outlook
The future of power grids and network is how you can make it more digitised and data-driven which in turn will help to have better analysis leading to more efficient networks. Sensing, digitalisation, and embedded intelligence provide situational awareness resulting in a profound shift for every industry including utilities. 3M is at the forefront in helping to make that transformative shift. Our professionals have direct experience helping utilities and industrials with their grid modernisation projects. We would welcome the opportunity to collaborate with our customers to help them transform their grid.