The transmission capacity of the new submarine cable is said to be 1.5 times more than that of conventional cables.
October 11, 2021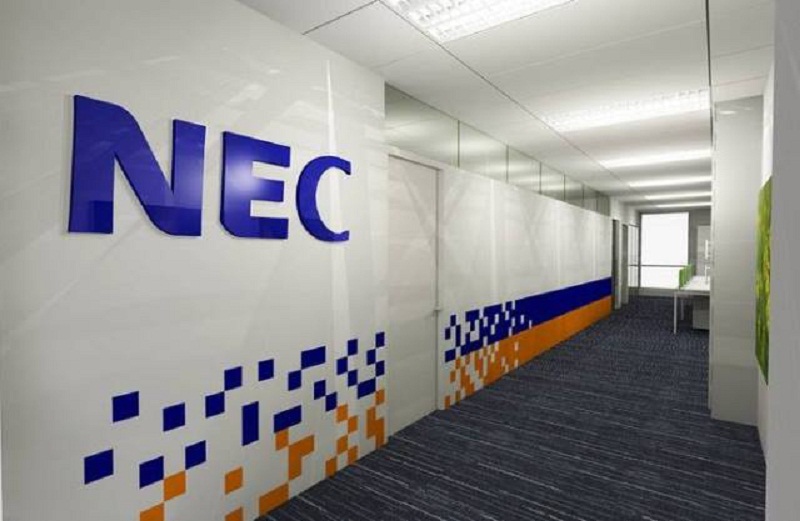 NEC Corporation has started the works for building a transatlantic subsea fibre-optic cable for Facebook. The Japanese multinational IT and electronics company has the world's largest transmission capacity for a long-distance optical submarine cable of this scale and kind.
The proposed submarine cable project will connect Europe and the United States for Facebook Inc. to meet the growing demand for international communications amid the spread of 5G technology.
Watch: Wire & Cable India News Roundup
The transmission capacity of the cable is said to be 1.5 times more than that of conventional cables. The Japanese company expects to ready the cable in the next two to three years.
Started in 1899, NEC had ventured into the submarine cable system business in 1964 and it currently holds a global market share of around 30 percent. It is considered a leading supplier of submarine cable systems, having built more than 300,000 km of cable, spanning the earth nearly 8 times.
The demand for communications using subsea cables is expected to grow at an annual rate of 30-40 percent until 2026, according to NEC. "Business opportunities will still increase," a company official said. Also, it is expected that international data usage across the Atlantic will grow by 20-fold in the 15 years between 2021 and 2035.
Separately, NEC, its OCC Corp. subsidiary and Sumitomo Electric Industries Ltd. has informed about the development of an uncoupled multicore submarine fibre cable.
Also Read: NEC, OCC Corporation and Sumitomo Complete First Trial of Submarine Cable with Multicore Fibre
The new cable has four cores within an individual fibre, where conventional cables only have one, enabling a fourfold increase in the transmission capacity.