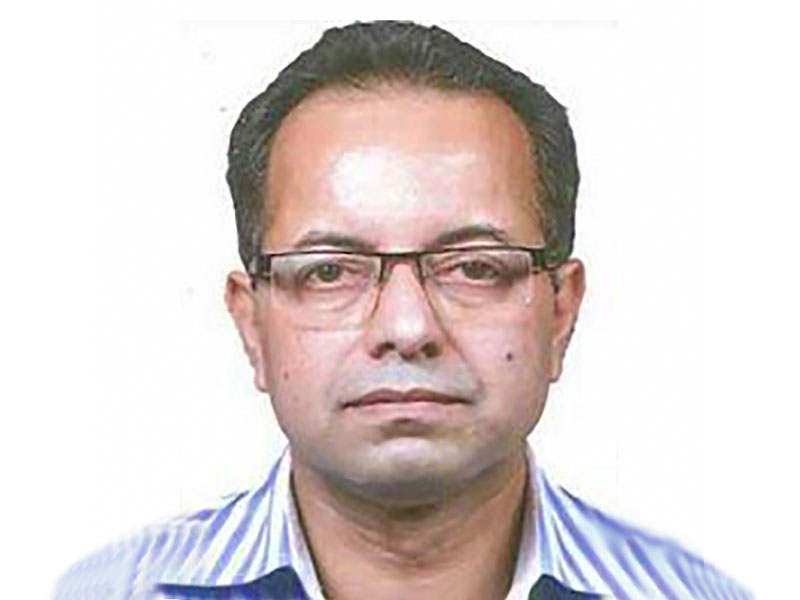 Services and Solutions
After Corona
The COVID-19 pandemic engulfed the entire world, pushing it into a global health emergency, which was an unprecedented crisis that confined humans within boundaries and walls. In such times, Tata Power-DDL rose to the occasion to serve its people with an even greater dedication knowing that the need was unlike before.

We are committed to providing reliable power supply to our consumers, however during these testing times; we were all the more dedicated towards ensuring the safety and convenience of our consumers. We urged all our consumers to stay indoors and make the most of our digital platforms for services so that we all can overcome this crisis.

Amid the pandemic when essential services, especially healthcare, laboratories, food & manufacturing, etc., were the most critical sectors, the company provided a non-stop power supply to keep powering the fight against Corona. Tata Power-DDL took adequate precautions to keep its consumers safe by offering services through a digital interface. To ensure consumer ease and safety for registering No Power Supply (NPS) complaints during the COVID-19 pandemic, the company introduced a service where consumers could give a missed call on our toll-free number to register NPS complaints directly.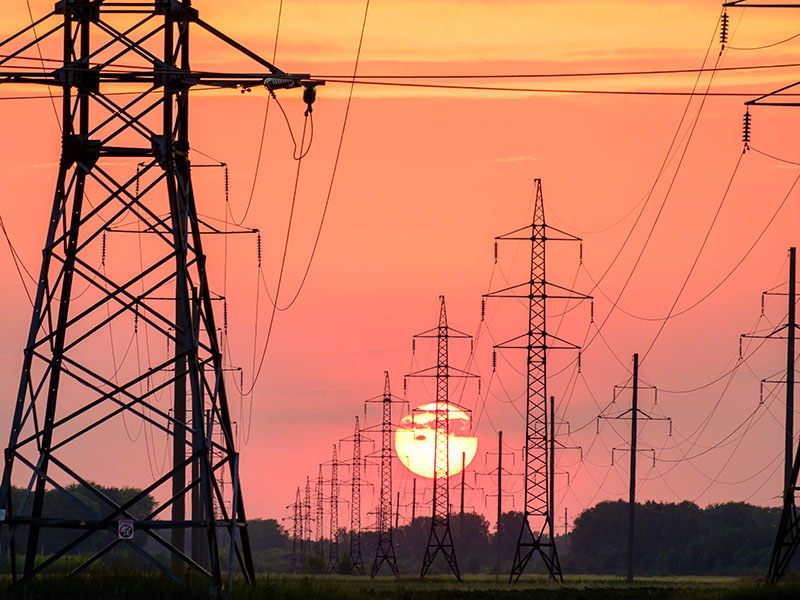 In its endeavour to stay connected with its consumers while complying with the social distancing norms, the company also organised a virtual Senior Citizen Meet, 'E- SAMMAN', where doorstep services were being provided to the senior citizens. In line with the DERC's (Delhi Electricity Regulatory Commission) guidelines to ensure the safety of consumers, Tata Power-DDL introduced a smart feature of self-meter reading for its consumers during the pandemic. Besides opting for self-meter reading, the company also urged its consumers to opt for digital modes of payment (through e-wallets, UPI, Company's Mobile App or Website) from the confines of their homes to help them follow the social distancing norms. Consumers could easily activate and instantly receive duplicate e-bills by various mediums such as its official website, mobile app, WhatsApp number, or by calling up the call centre.

Tata Power-DDL's official website is highly popular among its consumers. Over two lakh consumers visit it monthly for availing various services like bill payment, new connection, schemes and offers, feedback etc. During the COVID-19 lockdown, it was observed that the number of visitors on the website increased by 20-25 percent, in compliance with social distancing advisory. Therefore, a section 'Powering Fight against Corona' was created on the website that dedicatedly offers all necessary information to consumers at a single click.

Driven by the Tata Group ethos where caring for the community is a cardinal virtue, Tata Power-DDL, besides powering a populace of over 7 million in its area of operation, reached out to the weaker sections of the society through its social innovation initiatives to extend help to battle with the multiple crises related to food, shelter, and protection from infection. Working closely with the Delhi Govt. and other NGOs, the company strived to revive the true spirit of 'Dil walon ki Dillli,' where arms are open to accepting and hearts are filled with kindness.