Power Line Systems is in the business of creating engineering tools for overhead power line structures and its software can integrate transmission-grade sophistication enabling an even intensive reach of 5G.
November 25, 2021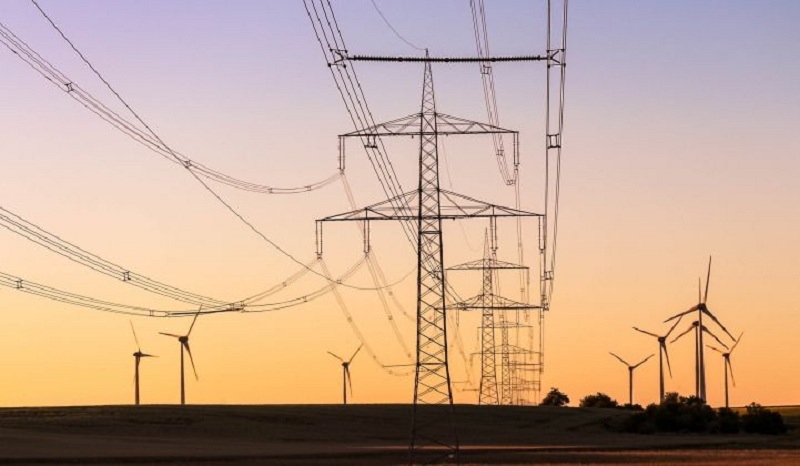 Bentley Systems, the infrastructure engineering software company, has signed an agreement with TA Associates, a private equity firm for the acquisition of Power Line Systems. Wisconsin, US-based Power Line Systems is a notable leader in software for the design of overhead electric power transmission lines and their structures. The contract has been signed for USD 700 million.
Since the outset of its inception in 1984, the focus of Power Line Systems is on creating ever-improving engineering tools for overhead power line structures, thereby earning the trust of transmission engineers throughout the US, increasingly across Europe, and opportunistically in Asia.
Its software can favourably integrate transmission-grade sophistication to broader applications in overhead distribution and in the communications grid which paves the way for an even intensive reach of 5G—increasingly includes newly shared towers and poles.
Watch: Wire & Cable India News Roundup
Following the acquisition, Power Line Systems will operate within Bentley's new Grid Integration Group, combining also its SPIDA analysis products and fast-growing startup OpenTower business, with Power Line Systems' current CEO Otto Lynch reporting to Bentley's Chief Acceleration Officer Santanu Das.
Also Read: Nepal, India Sign Deal to Build 400 kV Power Transmission Line
On the strategic acqusition, Greg Bentley, CEO, Bentley Systems, said, "Acquiring Power Line Systems fills a very important gap in our energy grid offerings at this fortuitous juncture when grid upgrades, resilience, and integration combine to drive one of the most urgent and sustained growth opportunities we've ever seen."
He also added that becoming the going-digital leader in the segment of power transmission engineering is a meaningful addition to their 'ES(D)G' – in line with sustainable development goals by supporting the world's much-needed energy transitions to reduce carbon emissions.