Presently, India has trans-national power grid links with Bhutan, Nepal, and Bangladesh.
November 16, 2021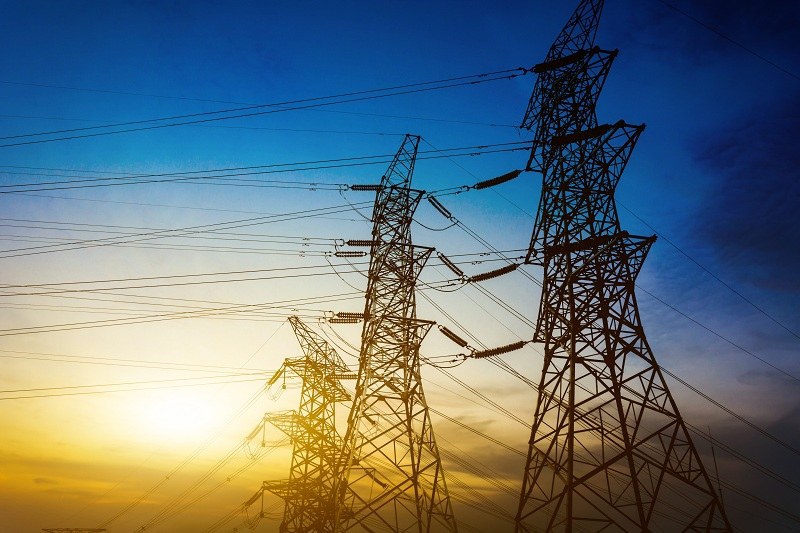 Tata Projects Limited has received an order for a 400kV double circuit transmission line project valued at around USD 120 million (around INR 900 crores) from the Power Grid Company of Bangladesh Limited (PGCB).
Tata Projects said in a statement that, "This 120-km project from Barapukuria to Bogura has been secured on a turnkey basis. It will be executed in 30 months and the funding shall be done by EXIM Bank India under Indian Line of Credit."
Watch: Wire & Cable India News Roundup
Recently, India has expanded lines of credit to the neighbouring nation with energy security as a key aspect of India-Bangladesh relations. Also, the trans-national energy trade is a key part of PM Narendra Modi's South Asia-focused, neighbourhood-first approach.
At present, India has power grid links with the South Asian countries including – Bhutan, Nepal, and Bangladesh, and is working to expand these cross-border power links in the three countries. It also plans to develop power transmission links with Myanmar and Sri Lanka.
Also Read: India Powering Up as a Reliable Cross-Border Electricity Provider to Nepal and South Asia
"The transmission line shall also result in the expansion of high-voltage transmission infrastructure in the northern parts of Bangladesh. It will also facilitate 1,600MW power transmission from a power plant based in Jharkhand to Bangladesh," the statement said.