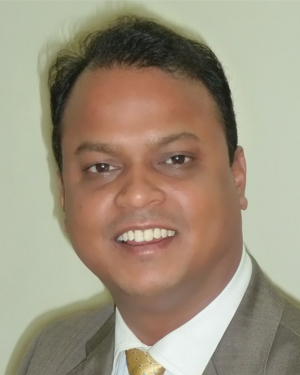 2021: The year that was
The calendar year of 2021 was a mixed bag for both our companies – Birla Cable Ltd. and Vindhya Telelinks Ltd., in terms of orders inflow. The domestic market has not yet picked up in terms of big projects, however, there was a good offtake in the exports front and thereby, the operations of the companies were undertaken in a sustainable fashion. The subdued demand was mainly due to disruptions as a result of the COVID–19 pandemic. With the gradual COVID flattening curve, business is picking up and going towards stabilisation phase and growth phase is positively expected soon.
M.P. Birla Group strongly believes in the continuous expansion of capacities and new offerings in various market segments in which it operates on a long-term basis with the new product developments and launches from time to time depending on various applications in different business verticals. We always believe in developing new solutions for our esteemed customers both from our manufacturing facilities and our project service locations.
2022: The year that will be
Despite the challenges faced due to the pandemic during the current FY 2021-22, it is expected to be better than the previous year 2020-21. And the momentum is expected to improve further in the coming FY 2022-23 as well. As far as the goals in the coming year of 2022 are concerned, both the companies are set for consolidating the gains achieved in the domestic and export market. And further, set to bag more incoming domestic project deals coupled with the expansion of export markets.
Also Read: Birla Cable Ltd.: Frontrunner in Technology Acquisition & Implementation.
Key Trends Driving the Growth
Growth is expected to come from the new thrust in terms of the creation of quality infrastructure in the country for both telecom and power segments. Further, the 5G spectrum auction which is scheduled during mid of 2022, is expected to initiate the new standalone network creation which should augur well for the industry in terms of increase in demand for optical fibre cables.