The company will invest around KRW 80 billion in manufacturing, warehouse and R&D facilities
March 3, 2022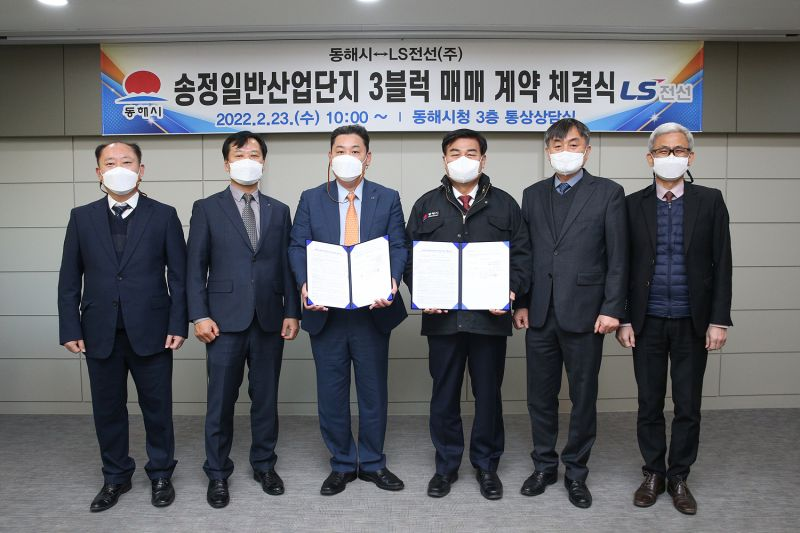 LS Cable & System plans to expand its Donghae Factory in order to meet the increasing demand for submarine cables. The South Korean cable manufacturer has reportedly signed a contract for the purchase of the expansion site with the city of Donghae on February 23. The new factory is expected to have manufacturing facilities, submarine cable storage, warehouse and R&D center among other units.
According to the sources, around KRW 80 billion would be invested in the factory expansion project until 2025. The project is anticipated to have a positive impact on the mutual growth of local companies, employment of local citizens, and reviving the local economy.
Also Read: Cable & Wire Fair Postponed to May 2022
Established in 1962, LS Cable & System is known to be equipped with the most modernised production and testing equipment, which is specially designed for the long length of submarine power cables. Last year, it was chosen as a priority supplier of submarine cables for Northland Power's 1 GW Hai Long Wind Farm Project in Taiwan. The company also made the headlines for signing MoU with the Canadian new and renewable energy developer, to work together in the offshore wind power segment.