The planned expansion of the Tarboro facility of LS Cable & System is to take place in the next three years.
May 14, 2022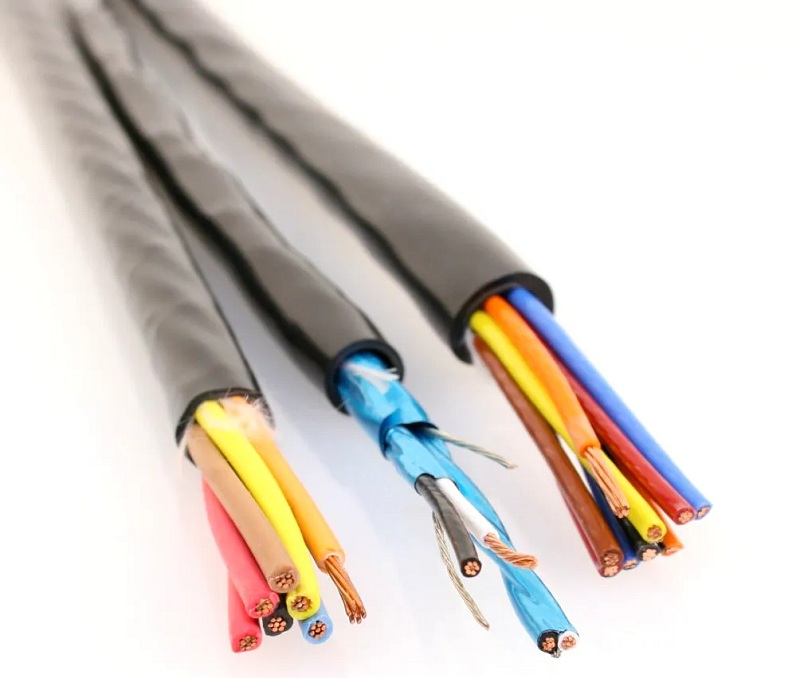 LS Cable & System U.S.A. Inc., the subsidiary of South Korea-headquartered firm, will invest USD 26.9 million in its Tarboro plant in Edgecombe County, North Carolina, the USA.
The facility, which currently produces low- and medium-voltage cables, will be expanded with the proposed investment by the wire and cable manufacturer. The plant expansion is to take place in the next three years.
Watch: Wire & Cable Industry Year Review
The Tarboro plant currently employees 188 people and will add 86 more people to its unit.
The cable company had set up the manufacturing plant in 2012.
Also Read: LS Cable & System to Expand Donghae Plant
The USA subsidiary designs, manufactures, and distributes cable products for the power sector –the commercial, industrial, renewable, and utility markets.