The revenue from operations of Polycab India increased to INR 3,969.98 crore in FY22 from INR 2,942.74 crore a year ago with 34.90 percent.
May 14, 2022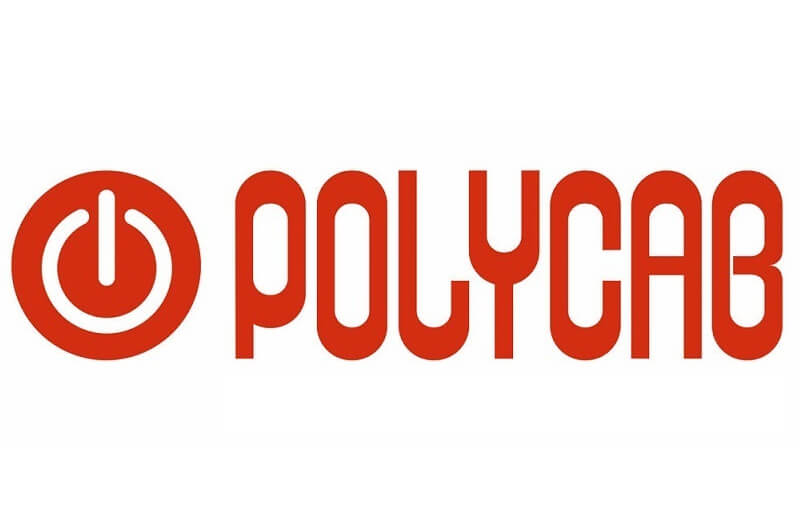 Polycab India, a leading wire and cable manufacturing company, reported a 20 percent year-on-year rise in net profit to INR 325.33 crore for the fourth quarter ending March 31. In a BSE filing, the company confirmed the net profit in the last year for the fourth quarter as INR 271.06 crore.
During the quarter under review, the revenue from operations increased to INR 3,969.98 crore compared to INR 2,942.74 crore a year ago with 34.90 percent.
Watch: Wire & Cable Industry Year Review
The company's net profit rose by 3.53 percent in FY22 to INR 917.28 crore compared to INR 885.93 crore in FY21.
Also Read: Polycab enters into Master Service Agreement with TANFINET for BharatNet Phase-II
"Our strong performance in the fiscal year 2022 was underpinned by the extraordinary efforts of our team to achieve new milestones even in one of the most uncertain environments. We delivered accelerated business growth, record-free cash flow, healthy returns on capital, and market-leading shareholder returns," said Mr. Inder T. Jaisinghani, Chairman and Managing Director, Polycab India.