Acquiring an equity stake in MTCIL is in tandem with Sterlite Power's strategy to establish a strong OPGW fiber network utilising overhead Right-of-way of power utilities across the country.
May 2, 2022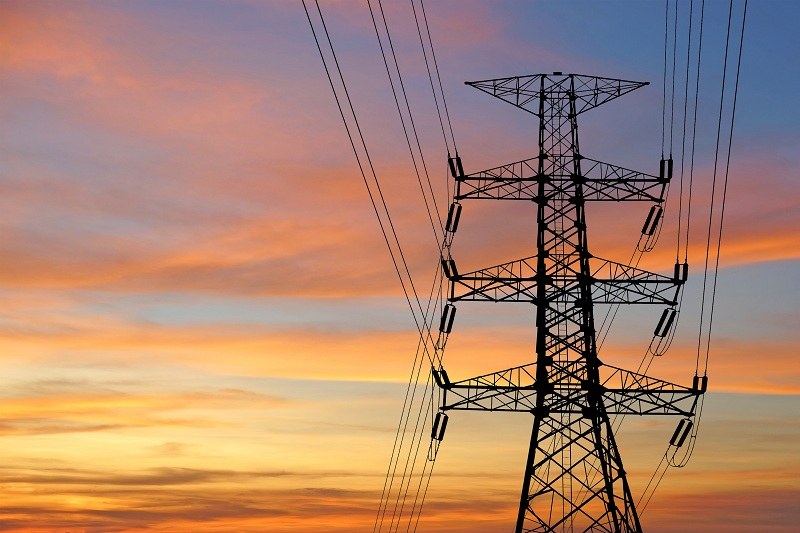 Sterlite Power, the leading integrated power transmission developer, has acquired a 64.98 percent stake in Maharashtra Transmission Communication Infrastructure Ltd. (MTCIL) – a joint venture between Sterlite Technologies Ltd. (STL) and Maharashtra State Electricity Transmission Company Ltd. (MSETCL). The power transmission company has acquired an equity stake from STL.
MTCIL is a Public-Private Partnership (PPP) for Optical Ground Wire (OPGW) Fibre networks operating on a BOOM (build, own, operate, and maintain) model.
Watch: Wire & Cable Industry Year Review
MTCIL operates an optical fibre network of 3,162 km across 35 co-locations, serving telcos, ISPs, and data centres, in the state of Maharashtra.
About the development, Mr. Pratik Agarwal, Managing Director, Sterlite Power, said, "OPGW fiber networks offer a reliable data delivery solution and help leverage the existing power utility infrastructure for telecommunications purposes."
Also Read: Sterlite Power bags its second Power Transmission Project in J&K
Further, Sterlite Power is planning to implement the PPP OPGW model in other parts of the country as well. Mr. Agarwal further added, "Such large-scale OPGW fiber roll-out is essential to achieve the 'Digital India' vision aimed at transforming the country into a digitally empowered society and knowledge economy."