The leading wire & cable manufacturer has plans to grow around two-fold and reach a turnover of INR 11,000 crore by the end of FY 2026.
December 05, 2022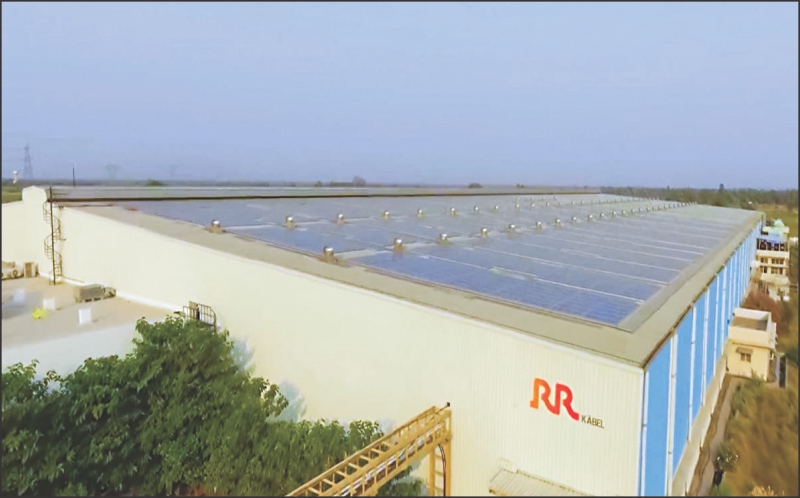 Leading wire & cable manufacturer RR Kabel is expected to launch its initial public offering (IPO) in the third quarter of 2023-24. According to the reports, the company would file preliminary papers with market regulator SEBI in May next year.
Talking to a leading news agency, Mr. Shreegopal Kabra, MD & Group President, RR Global revealed that the company is planning for its IPO around October-November of 2024, which would be subject to the market conditions. He further said that the IPO papers would be filed after the company's balance sheet for FY 2022-23 is prepared. Mr. Kabra added that the company would be investing around INR 1,000 crore as CapEx in the next three years to enhance its capacity.
Also Read: Orbit Wires Looks at New Geographies for Business Expansion
By the end of FY 2026, RR Kabel has ambitious plans to reach a turnover of INR 11,000 crore, which is almost double the current number. The company eyes growth of 25 percent and expects to end the current financial year at around INR 6,000 crore. Meanwhile, the revenue for FY 2022 was INR 4,800 crore for RR Kabel group.