SIKORA brings quality control in extrusion lines with X-ray technology.
January 18, 2023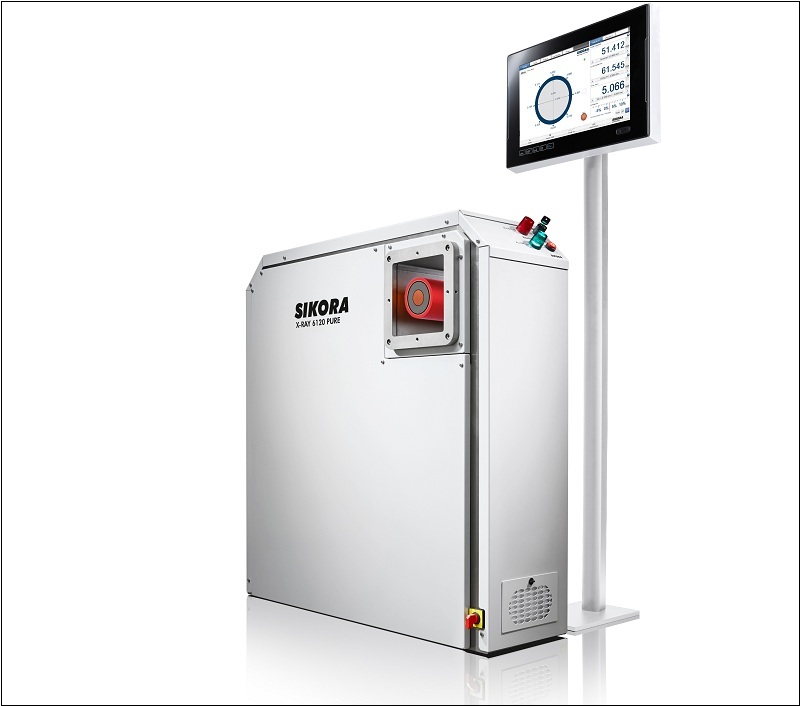 For over 20 years, SIKORA has been internationally known for its reliable and safe X-ray measuring systems. For single-layer applications, the company has developed the X-RAY 6000 PURE. The new X-RAY 6070 PURE and X-RAY 6120 PURE models are available on the market, for measuring cables from 6 to 65 mm and 10 to 110 mm, respectively.
Watch: RR Kabel: Shreegopal Kabra on Fire Safety
In addition to single-layer products, the total wall thickness of many multi-layer cables can also be measured. In combination with the ECOCONTROL PURE, a processor system with a high-resolution 15″ touchscreen display, the measured values are clearly displayed for further analysis. For measuring up to three layers, SIKORA also offers the X-RAY 6000 PRO.
Also Read: SIKORA AG: Bringing Avant-Garde Innovations in Measuring & Control Systems
The X-RAY 6000 PURE is a cost-effective, safe and powerful alternative to conventional measuring technologies. The system allows constant monitoring of the wall thickness and reduces it to the minimum tolerance value. Safety margins can be successively reduced and the automatic control keeps the dimensions within the specification. The assurance of quality in combination with material savings leads to a significant increase in productivity.