HELUKABEL has launched another subsidiary in Casablanca, Morocco, as the region registers growth and dynamicity in the mechanical engineering and renewable energy sectors. The subsidiary shall enable speedier and customized solutions for the region's complex demands.
February 16, 2023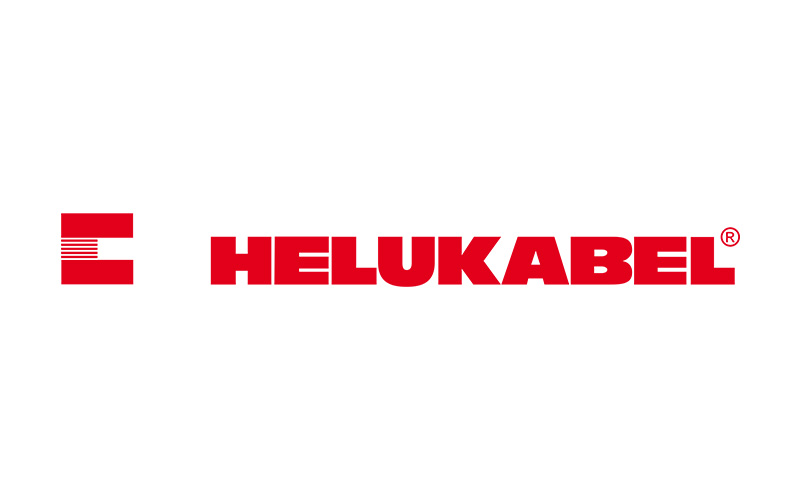 HELUKABEL has launched a new subsidiary in Casablanca, Morocco, to bank on the dynamic rise of regional market opportunities in the mechanical engineering and renewable energy sectors. The applications in the two sectors have become increasingly demanding for complex or customized solutions for connection technology in the last two years.
Watch: RR Kabel | Shreegopal Kabra | Fire Safety | Fire Survival Cables
HELUKABELE Portugal, established in 2017, was serving the region previously and shall support the new vertical to strengthen its roots in the region.
Mr. Eduardo Soares, Managing Director of HELUKABEL Portugal, confirmed that the subsidiary will help the German electrical connection technology specialist to understand local customers' specific needs and cater to them more effectively, leading to a strong presence in the North African region and a base for expanding in the African continent.
Also Read: India: 175,000 MW Renewable Capacity & 17,000 CKM Transmission Lines in Last 9 Years
HELUKABEL entered the African continent in 2010 through its South African subsidiary. Currently, the group has a presence in 38 countries, and 61 locations, including India.