KEC International Limited has secured national and international, in Africa, USA, and Mexico, orders worth INR 1,131 crores for the transmission and distribution of electrical infrastructure and cables among other operations. The overall YTD orders of the company now amount to over INR 15,500 crores.
February 15, 2023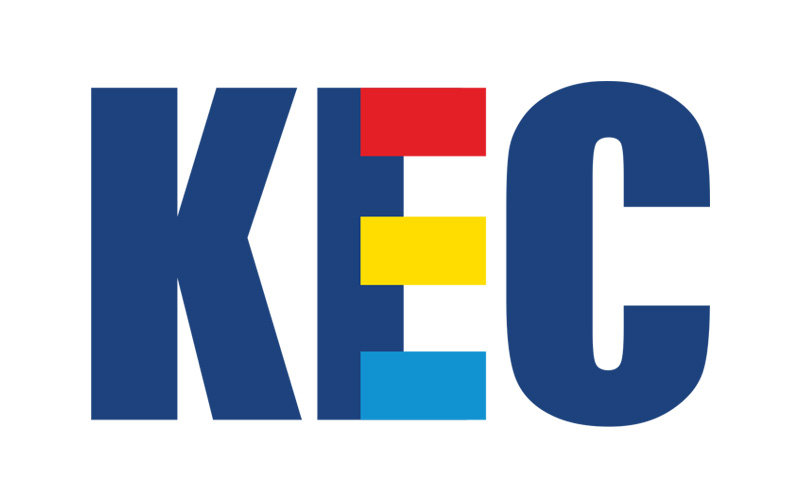 Kamani Engineering Corporation (KEC) International Limited, a unit of Ram Prasad Goenka (RPG) Group, has secured new orders, national and international, worth INR 1,131 crores, across its various operations, including transmission and distribution, cables, and civil infrastructure.
Watch: RR Kabel | Shreegopal Kabra | Fire Safety | Fire Survival Cables
KEC has secured transmission and distribution orders in India for composite works, including 220 kV and 132 kV GIS and AIS substation, transmission line, and underground cabling, in Africa for 330 kV Electrical Transformer Station project, in the USA for the supply of towers, and in Mexico, to be executed by SAE Towers, for a large tower supply order.
Additionally, the company shall supply various types of cables in India and overseas, and execute infrastructure works for metals and mining, and pharmaceuticals in India.
Mr. Vimal Kejriwal, Managing Director and CEO of KEC, revealed that the company's YTD order is over INR 15,500 crores, with a growth of 10 percent over last year
KEC International Limited is a global infrastructure engineering, procurement, and construction (EPC) major catering to power transmission and distribution, railways, civil, and urban infrastructure, solar, smart infrastructure, oil & gas pipelines, and cables. The company has clients in over 110 countries, among which it is carrying out active projects in over 30 countries.
Also Read: Nexans in Negotiation with Syntagma Capital to Sell Telecom Business Worth EUR 200 Million
RPG Enterprises, KEC's parent company, since its establishment in 1979 has been catering in the areas of infrastructure, tires, pharma, it and specialty, and in emerging innovation-led technology businesses. Its turnover amounts to over INR 25,500 crore.