Nexans collaborated with Trimet to develop a new recycled aluminum material to make electrical cables' aluminum rods. The material will help to better the cables' eco-balance.
February 15, 2023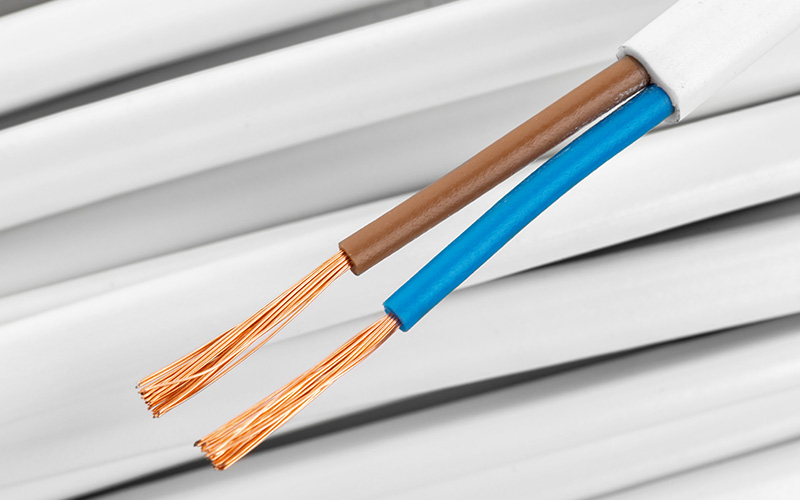 Nexans and Trimet have developed a material with recycled aluminum content to improve the eco-balance of power cables. The new material, to be used in the production of aluminum rods used in electrical cables, can easily meet the high technical requirements of alloy's mechanical properties and conductivity while reducing the carbon footprint.
Watch: RR Kabel | Solar Cables | Solar Plant | Renewable Energy
In 2023, to meet the demand for eco-balancing products, Nexans will maximize aluminum rod use with help of recycled aluminum content.
Currently, power cable manufacturing makes use of primary aluminum, whose production requires far more energy than melting and recycling aluminum scrap, however, impurities of recycled aluminum adversely affect the material's specific properties. The project was initiated to coordinate optimized raw material supply and innovative material development. Nexans along with Recy Cables, Nexan-Suez joint venture, refined the sorted aluminum scrap at its European production sites and Trimet closed the cycle with its recycling concept.
Also Read: Sterlite Power Secures New Projects Worth INR 3,800 Crores in FY23, YTD
Trimet, an aluminum producer, is also contributing to better energy transition and decarbonization of the production process by expanding its recycled products range in the aluminum wire sector.