Sterlite Power's Solutions and Infrastructure business units have secured new projects, for government, national, and international agencies, worth INR 3,800 crore. The scale of operations includes supplying semi-conductors, OPGW, and uprate of brownfield projects, greenfield transmission lines, and substations projects, and heading Gujarat's green energy transmission corridor project and other projects of national importance.
January 15, 2023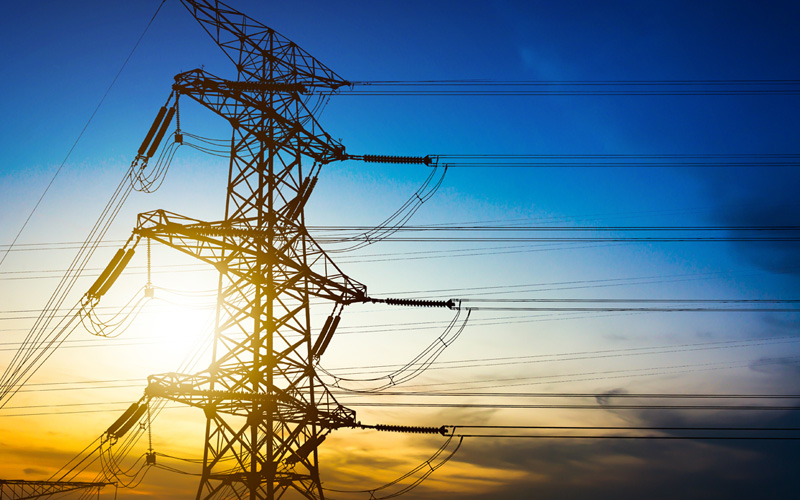 Sterlite Power has secured new projects, worth INR 3,800 crore, through its Solution and Infrastructure business units in the first three-quarters of FY23. The value is 90 percent more than the value of projects secured in the concurrent period of FY22.
Watch: RR Kabel | Solar Cables | Solar Plant | Renewable Energy
Solutions shall have to uprate the existing power transmission lines, 132 kV, 220 kV, and 400kV, of Power Grid Corporation of India (PGCIL), Meghalaya Power Transmission Corporation Limited (MePTCL), and West Bengal State Electricity Transmission Company Limited (WBSETCL) and supply and install OPGW for fiberization of Haryana Vidyut Prasaran Nigam Limited's (HVPNL) transmission network of 66 kV, 132 kV, 220 kV, and 400kV.
The unit shall be supplying conductors and OPGW for major green energy transmission projects in India and abroad, the Americas, SAARC, and the MEA region. Additionally, the unit shall also be supplying Extra High Voltage (EHV) cables to Maharashtra State Electricity Transmission Company Limited (MSETCL) and Rajasthan Rajya Vidyut Prasaran Nigam Limited (RVPNL).
The unit also has various Turnkey EHV Cable projects in the pipeline, including substations at utilities such as UPPTCL, OPTL, and MPPTCL.
Meanwhile, the infrastructure business unit's total projects have climbed to 6 with the recent acquisitions, including inter-state transmission system projects in Jammu and Kashmir, the Kishtwar project for 400/132kV GIS substation at Kishtwar and the 400 kV Kishenpur – Dulhasti LILO (Line in Line out) transmission line, and North-East India, the Nangalbibra – Bongaigaon project for 300 CKM of transmission lines and a 320 MVA transformation capacity greenfield substation across the terrain.
Also Read: MoRTH to Construct OFC Infrastructure Over 1880 Km
The unit also has the responsibility of building a green energy transmission corridor, to connect the Bhuj energy zone with Maharashtra and Gujrat load centers, in Gujarat, and other projects of national importance, like Mumbai Urja Marg Limited, Goa Tamnar Transmission Project, and Udupi Kasargode Transmission Limited.
The green energy transmission corridor in Gujarat shall help India to meet its renewable energy target of installing 500 GW.