Madem Reels Group is constructing a new nailed wooden reel kit production mill in Saudi Arabia with an annual capacity of over 1,000 truckload. The mill is the second plant of the group in Middle East region, and will start manufacturing in first half of 2024.
March 1, 2023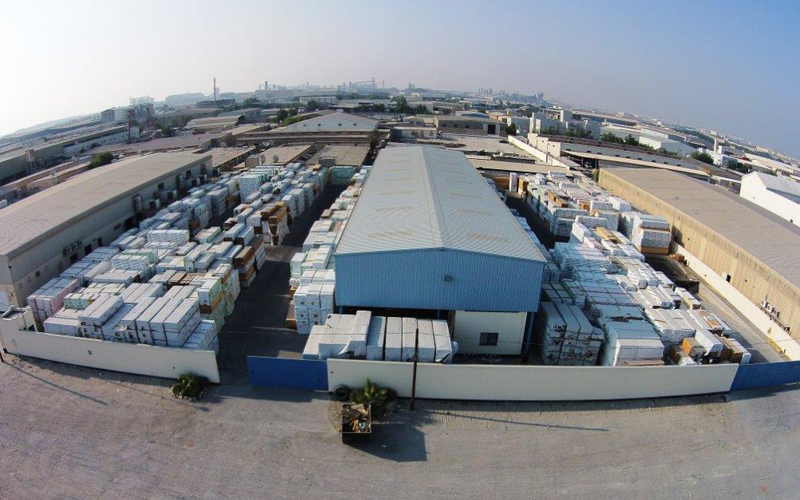 Madem Reels Group is opening a new manufacturing, assembly and distribution plant in Jeddah, Kingdom of Saudi Arabia, which is its second manufacturing plant in Middle East, following the initial plant in Askar, Bahrain. The initial investment encompasses cutting-edge full automated wooden drums CNC lines with the annual capacity of over 1,000 truckloads of KD reel kits. The mill will become operational for assembly and distribution in Q3 to Q4 of 2023, and for manufacturing in Q1 to Q2 of 2024.
Watch: RR Kabel | Shreegopal Kabra | Fire Safety | Fire Survival Cables
Madem Reels Group, Brazil, is a global leader in nailed wooden reel manufacturing. The group has its own renewable forests, sawmill and manufacturing facilities in Brazil, USA, Bahrain, Colombia, Mexico, and Spain, with combined annual production over 6,000 containers of knocked down reels, including customized products, which are shipped to over 200 wire and cable plants in 45 countries.
Also Read: NKT to sign JV with Walsin Lihwa to set up first offshore cable factory in Taiwan
Mr. Alexandre Monte Mezzo, GM, recognized the plant as a step towards improving and maximizing company's production and delivery capacity within the kingdom itself as well as the GCC, Arabian, and North African markets.