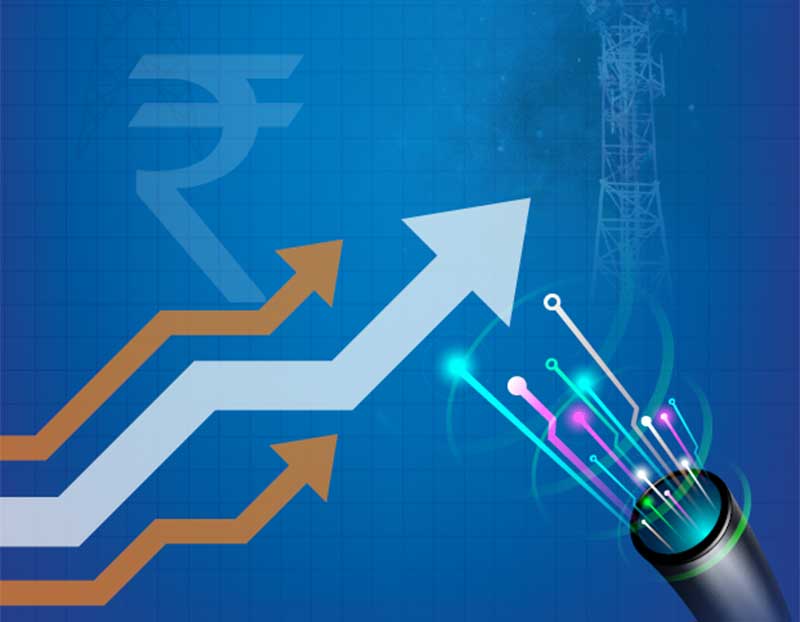 Finance Minister Nirmala Sitharaman, while presenting her fourth budget, said that India is expected to grow at 9.27 percent in the current financial year. Here's a sneak peek into the post budget reactions.
Seven Engines under PM Gati Shakti Supported by Energy Transmission, IT communication, Bulk Water & Sewerage, Social Infrastructure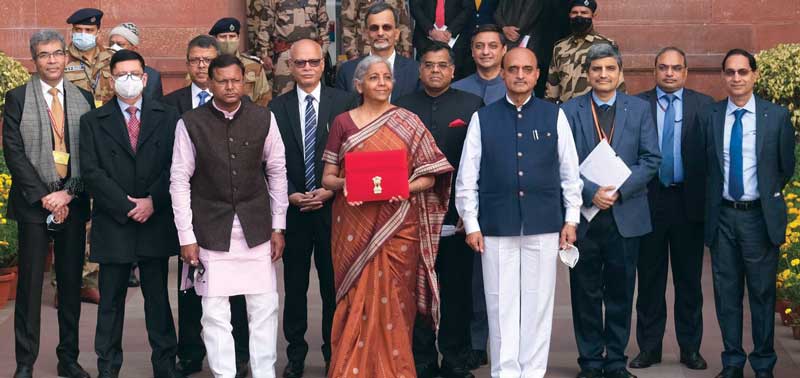 PM Gati Shakti is a transformative approach for economic growth and sustainable development. The approach is driven by seven engines, namely, roads, railways, airports, ports, mass transport, waterways, and logistics infrastructure. All seven engines will pull forward the economy in unison. The engines are supported by the complementary roles of energy transmission, IT communication, bulk water & sewerage, and social infrastructure. The approach is powered by clean energy and Sabka Prayas – the efforts of the central government, the state governments, and the private sector together – leading to huge job and entrepreneurial opportunities for all, especially the youth.
Aatmanirbhar Bharat Ka Budget of 2022 has laid the Blueprint for India's Amrit Kaal
Congratulations to Finance Minister on a forward-looking Union Budget 2022-23. Aatmanirbhar Bharat Ka Budget of 2022 has laid the blueprint for India's Amrit Kaal, covering areas like infrastructure, digitisation, agriculture, fiscal management, technology, and manufacturing. Budget 2022 is a step towards innovative & sustainable development in New India to strengthen our Energy Transition journey and fight climate change.