The new Rungta wire rods mill will not only augment the product range but also serve their customers in a better way with a wide product array.
January 20, 2023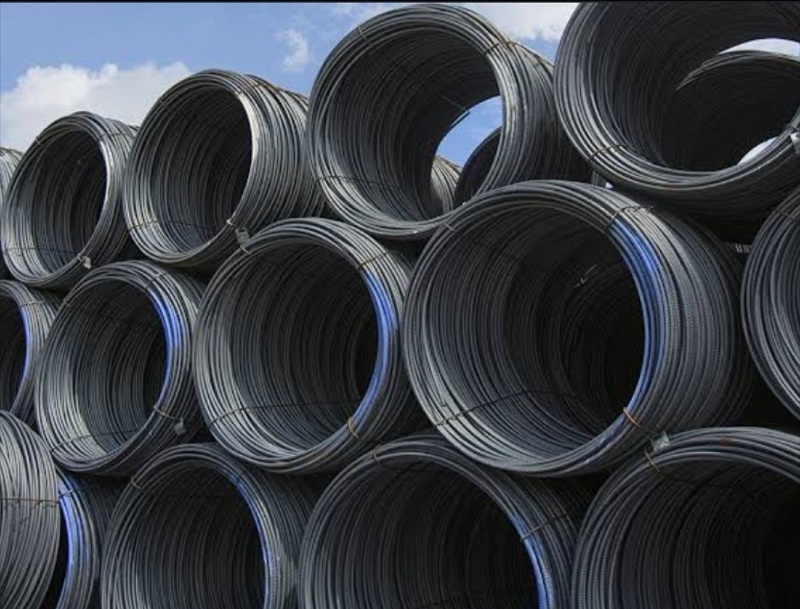 Rungta Mines Ltd., India's leading player in steel manufacturing and mining, has announced the commissioning of Rungta Steel Wire Rods mills at Chaliyama Steel Plant in Jharkhand, as per news reports. The new wire rod mill will enable augmenting the product range and serve their customers with a wide product portfolio.
Watch: RR Kabel: Shreegopal Kabra on Fire Safety
The wire rods will be available on a pan-India basis. The sale of wire rods will be made available not only for wire rod traders but also for end users. The rods have a smooth and shining surface and come with coil bundle packaging. Further, these rods have a hot charging plant along with an optional route of LRF and induction furnace.
Also Read: Southwire Nears Completion of State-of-the-Art Copper Rod Plant
Rungta Steel Wire Rods will be catering to the HB wire industry, cable industry, electrode manufacturers, and special-grade end users. The wire rods can find extensive applications in the fastener industry and also for wire drawing, binding wires, barbed wires, etc.