Tata Power has proposed 400 KV transmission lines to Maharashtra Electricity Regulatory Commission (MERC) to upgrade the current infrastructure's power capacity up to 15,000 MW. The proposed project will require an investment of INR 600-700 crores and will take 4-5 years to become operational.
March 28, 2023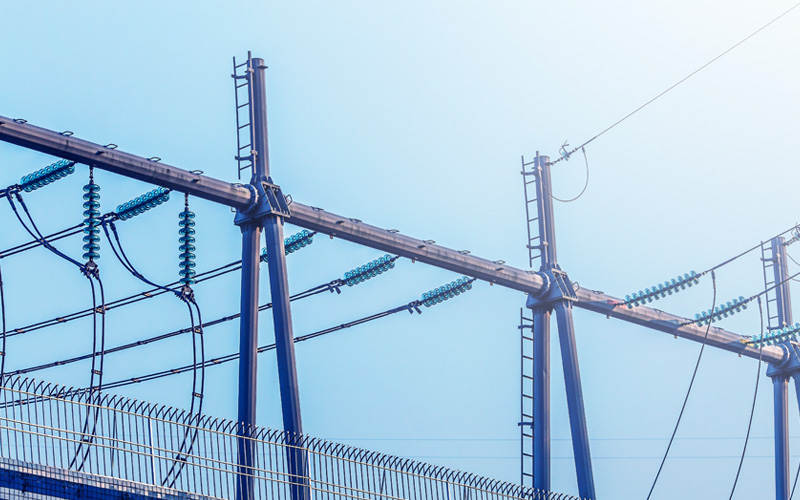 Tata Power Company has presented a proposal for a new high voltage 400 KV transmission line corridor for Mumbai to Maharashtra Electricity Regulatory Commission (MERC). Mr. Sanjay Banga, President of Transmission and Distribution at Tata Power, estimated the project investment at INR 600-700 crore and a project duration of four to five years.
Watch: RR Kabel | Solar Cables | Solar Plant | Renewable Energy
The transmission lines will increase the capacity of the city's internal transmission infrastructure, which is currently built on 110 KV and 220 KV transmission lines. They shall be built in the form of a ring covering the entire Mumbai region with two hemispheres of 30 km each, wherein, if one hemisphere fails, the other will act as a backup. Post installation, double of the current power demand of the city, 3,500 MW, can be sourced from a single wire from outside Mumbai, and power capacity of the current infrastructure can be increased up to 15,000 MW.
The transmission lines will be connected with the under-process and new high-voltage transmission corridors. Adani Transmission Limited is overseeing the construction of twin 400 KV double-circuit lines, Kharghar to Vikhroli, and Kudus to Aarey Colony.
Also Read: Ducab Metals Business Contracted by CTC Global to Manufacture ACCC® Conductors in UAE
Tata Power will also revamp the current transmission lines at a cost of INR 200 crore. The total length of the 110 KV line is around 800 ckm and of 220 KV lines is 400 ckm. The 220 KV lines will be retained at certain intervals. Tata Power is also investing INR 500 crore per annum to upgrade the old substations, switchgear, and transmission infrastructure.