Deployed at over 650 projects in 50 countries, CTC Global's ACCC® conductor has raised the performance bar over any other commercially available conductor on today's market. The hybrid carbon fiber core of the ACCC® conductor offers twice the strength of conventional steel reinforced conductors at a fraction of the weight.
J. D. Sitton, Chief Executive Officer, CTC Global, recently gave an interview to Wire & Cable India about the benefits of CTC Global's ACCC® conductor, his company's Indian partners, and his company's strategy for seizing the opportunities offered by the growing Indian transmission sector.
Excerpts from the interview: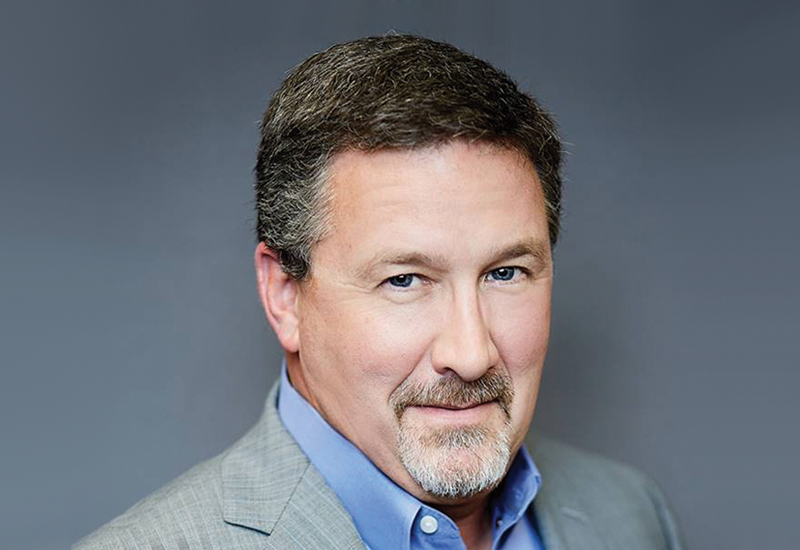 Wire & Cable India: Your Company is a world leader in high performance conductors. Tell us about the newest trends in various application areas of ACCC® conductors.
J. D. Sitton: The ACCC® conductor was developed primarily to increase the capacity of existing transmission corridors, without the need to replace or modify existing structures. It offers additional performance advantages, including improved efficiency, greater strength, resistance to cyclic load fatigue and corrosion. Because of the compelling value represented by these features and benefits, ACCC® Conductors are increasingly being used on new lines, on higher voltage projects in the 345 to 500 kV range and on sub-transmission projects in the 11 to 33 kV voltage range.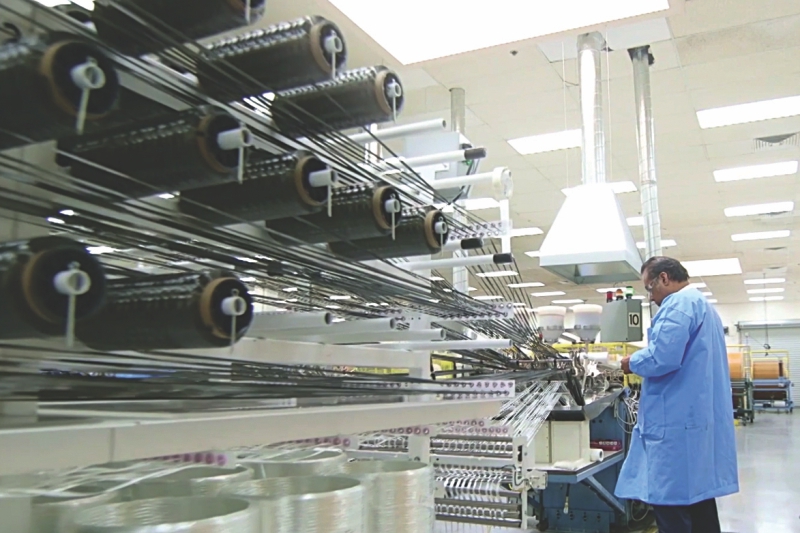 WCI: You introduced the ultra-high strength ACCC AZR conductor about a year ago. Walk us through the features of this variant of ACCC® conductor.
JDS: ACCC® AZR® conductors were developed to provide additional capacity in regions where load limits are defined around ice loads. These conductors combine an aluminum zirconium alloy with either standard ACCC® Core rated at 310 KSI or ULS ACCC® Core rated at 375 KSI. The aluminum zirconium alloy is stronger than the annealed aluminum used on standard ACCC® conductors, and this strength is used to resist the dead load from accumulated ice. Indian states such as Jammu & Kashmir, Himachal Pradesh, Uttarakhand and others can experience severe winter storms and ice accumulations… That means the AZR option will be attractive for transmission asset operators in those areas.
WCI: How many projects have you launched so far with ACCC® conductors?
JDS: As of the end of 2018, ACCC® conductors have been used on over 650 projects for more than 200 utilities in 50 countries. By the end of this year, CTC expects that well over 700 transmission lines will have been upgraded or built with ACCC® conductors.
WCI: What are the regions where the adoption of ACCC® conductors has been impressively rapid?
JDS: ACCC conductors offer extremely attractive value propositions for utilities dealing with capacity constraints and ROW issues. These value propositions are driving rapid adoption in South and Southeast Asia, South America, and Europe.
WCI: Please recount some of the top CTC success stories.
JDS: CTC's mission is to improve lives by expanding access to electricity. From this perspective, every one of the 650 projects completed to date represents a success story. CTC has been blessed to hear many stories of lives changed and livelihoods protected through access to more reliable electricity. And utilities frequently share stories of reduced operating costs and lower CO2 emissions resulting from their use of ACCC® conductors. Each of these stories is equally gratifying.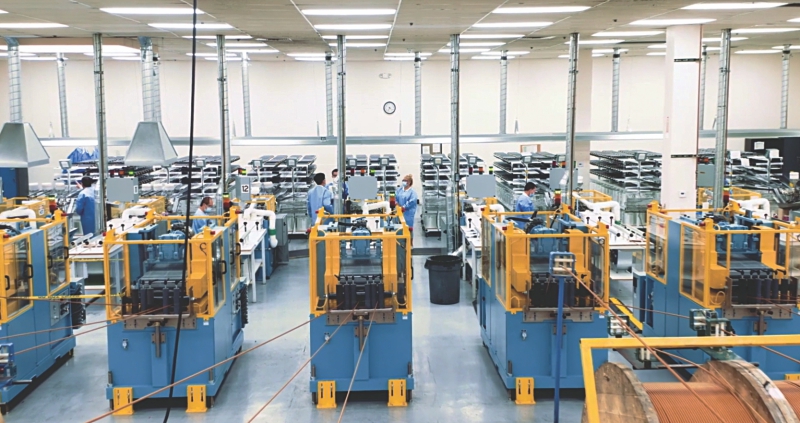 WCI: CTC Global supplies ACCC® conductors in India through its manufacturing partners like Sterlite, Apar, and Gupta Power. How did you choose your partners? What is your observation on the popularity of ACCC® as compared to that of other high-performance conductors?
JDS: CTC Global has been very selective in its choices of manufacturing partners, and it works very closely with them to introduce and then scale the usage of ACCC® conductors on a given market. In India, CTC first chose Sterlite because of its technical competence and its desire for providing differentiated solutions. As the market grew, it became clear that a second manufacturing partner was needed to help drive scale and to satisfy utility procurement requirements. Apar was selected because of its technical capabilities and market coverage. The impact of these two partners is clear – ACCC® conductors are now used routinely by utilities in 16 Indian states. This is driving ACCC® conductor usage to a point of maturity, which increases expectations and demands more market coverage and manufacturing scale.
CTC recently added Gupta Power to its manufacturing-partner list. Gupta Power had been working in the high-performance conductor space with a competing solution and expressed interest in becoming an authorized manufacturing partner for ACCC® conductors. CTC Global got to know about Gupta Power and was quite impressed with its technical competence, enthusiasm, and manufacturing capability. The combination of the capabilities of these three partners and the inherent value offered by ACCC® conductors has proven to be a huge advantage over other high-performance conductors in South Asia.
WCI: What are your views on India's future transmission landscape and the extent to which the sector would be using high-performance conductors like ACCC®? What is CTC Global's strategy for seizing the opportunities offered by the growing Indian transmission sector?
JDS: According to the Institute for Energy Economics and Financial Analysis (IEEFA), India's transmission grid will require additional modernization investments totaling between USD 60 billion and USD 80 billion. In addition, India's government has established a target to add 100GW of solar power capacity by 2022. This will require between USD 6 billion and USD 8 billion of grid investment to move this power from its sources to its users.
It is obvious that during and after this kind of investment, India's grid will be much more accessible, much more reliable, and much cleaner and more efficient than it currently is. CTC believes that much of this investment will be made using world-class equipment, materials, and techniques to ensure that every rupee invested gets put to good use.
The underlying drivers for this investment are hand-in-glove with the value propositions offered by ACCC® conductors. CTC is looking forward to working with utilities, policy-makers, and its manufacturing partners to meet the resulting demand for ACCC® conductors. This is an exciting time for India. And it's an exciting time for CTC.
WCI: What is your company's immediate goal?
JDS: CTC is pleased to play a key role in improving access to clean, reliable electricity to consumers in India. This is a mission that CTC takes seriously and is one that requires constant engagement with utilities, continuous improvement with CTC's manufacturing partners, and a fierce commitment to excellence by CTC's team. CTC and its partners are up to this challenge!