These accreditations provide companies with the checks and balances to make sure they are always striving for better.
July 1, 2019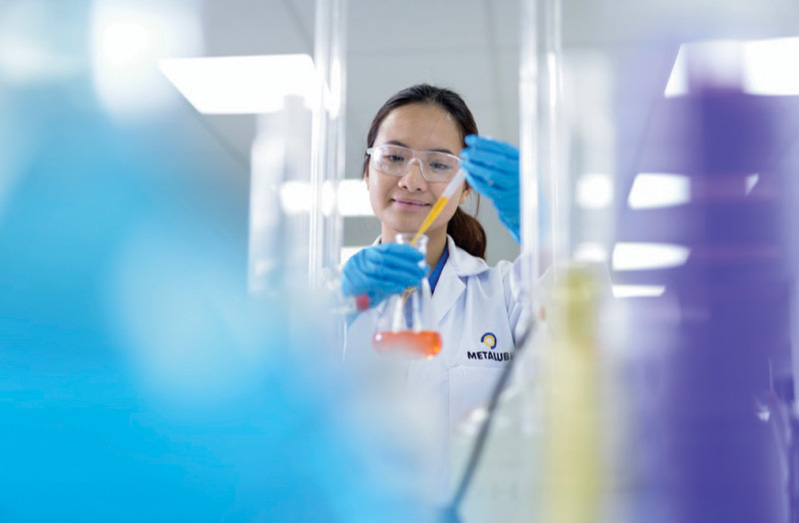 The list of internationally recognized accreditations acknowledges METALUBE's continued commitment to quality service and products, dedication to improving environmental performance and ensuring the occupational health and safety of the organization.
Robert Brown, Managing Director METALUBE remarks, "We're extremely proud to have achieved these certifications. As a business we're fully committed to both quality management and reducing our impact on the environment. Workforce safety is also paramount, and we consistently work towards the highest safety standards. These awards provide us with the checks and balances to make sure we are always striving for better."
ISO 9001 sets out the criteria for a quality management system and can be used by any organization, large or small, regardless of its field of activity. It is based on several quality management principles including a strong customer focus, the motivation and implication of top management, the process approach and continual improvement. Using ISO 9001 helps ensure that customers get consistent, good quality products and services, which in turn brings many business benefits.
ISO 14001 specifies the requirements for an environmental management system that an organization can use to enhance its environmental performance. It is used to manage environmental responsibilities in a systematic manner that contributes to the environmental pillar of sustainability. Key areas are enhancement of environmental performance, fulfillment of compliance obligations and achievement of environmental objectives
OHSAS 18001 is a framework for an occupational health and safety management system and is a part of the OHSAS 18000. It helps put in place policies, procedures and controls that are needed for an organization to achieve the best possible working conditions and workplace health and safety, aligned to internationally recognized best practice.