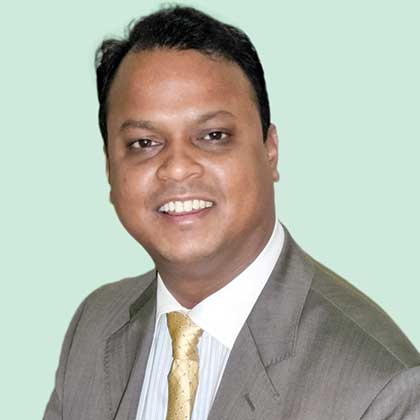 Birla Cable Limited is a premier company in the field of telecommunication cables, which offers one of widest portfolio of copper and fibre optic cables under its umbrella. For the Special Feature by Wire & Cable India magazine, Mr. R. Sridharan, Chief Executive Officer, Birla Cable Ltd., takes us through new developments, product introductions, and their approach towards innovation. Further, he also sheds light upon the market expansion plans of Birla Cable and the key growth trends which are driving the growth in the wire and cable industry.
New innovations and recent developments
Innovation and R&D are the key USPs of M.P. Birla Group's cable manufacturing companies. We constantly put our efforts and deploy necessary resources in introducing innovative products from time to time depending on the requirements of the end-users in the industry.
Some of the products which can be highlighted are FTTH focussed cable types like – round drop cables, figure-8 drop cables, flat drop cables, etc., for access networks, smaller diameter cables like – micro optical fibre cables, micro cables with 200 µm optical fibres, etc., for the renewable energy sector, innovative solar PV cables using electron beam irradiation technology with speciality sheathing compounds offer a longer life cycle of cables, for broadband applications, our manufacturing facilities have introduced hybrid fibre-copper LAN cables in the market.
Continuous capacity augmentation and phase-wise expansions are being carried out in all the product ranges which our manufacturing facilities produce for varied market segments. As stated before, new product development drives are being continuously run in our plants using state-of-the-art technology.
Fostering innovation and R&D
Our dedicated product design and development team works on continuous innovation in product design, processes, quality assurance, and developing continuous testing protocols and systems. This paves the way for long-term customer satisfaction and participation in the industry's latest innovations and R&D.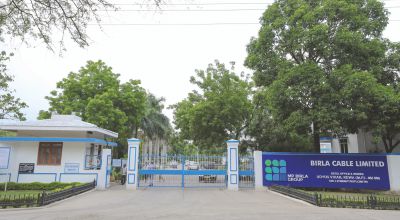 Market expansion plans for 2023
M.P. Birla Group always puts in its efforts to cater to the diverse needs of not only the domestic market but also the requirements of various end-users in the global market. The exports of our innovative products and solutions are on the continuous rise on a year-on-year basis from all our M.P. Birla Group Companies – Birla Cable Ltd., Vindhya Telelinks Ltd., and Universal Cables Ltd.
Now, the plan for 2023 is on the increasing trend catering to varied requirements to the vast customer segments in both domestic and global markets.
Also Read: Wire & Cable India Emagazine Nov-Dec Issue 2022
Defining trends driving growth & demand in the year ahead
In the telecom sector, the requirement for high-speed broadband applications is driving the demand for a variety of optical fibre cables. Moreover, the deployment of 5G mobile communication technologies is enabling exponential demand growth in the installation of the high-density optical fibre cable network.
As far as the demand in the power sector is concerned, the ambitious government-driven 'Power for All' program, coupled with other sectorial reforms, is driving the growth of the power cables market segment.