Mr. R.K. Singh shared with West African delegates the advances made by India in its shift towards green energy. In the last 9 years, over 175,000 MW of renewable capacity and 17,000 CKM transmission lines have been built in India. By 2030, the nation shall build 500 GW capacity transmission system for non-fossil-based energy evacuation, at an investment of about INR 2.44 lakh crores.
February 15, 2023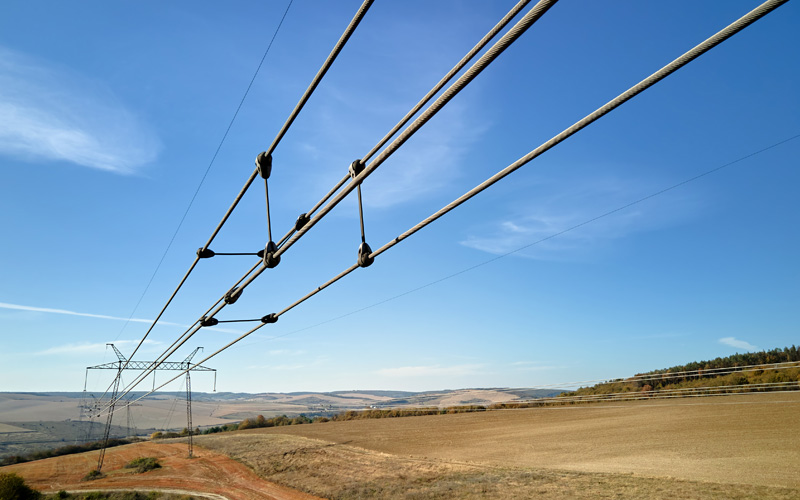 Mr. R.K. Singh, Union Minister of Power, shared with West African region delegates that over 17,000 CKM transmission lines and 175,000 MW renewable capacity have been installed in India since 2014. Mr. Singh urged for an increase in green energy usage across the nations worldwide. He also highlighted the importance of transmission systems and power storage facilities by sharing India's plans for the ongoing decade.
Watch: RR Kabel | Shreegopal Kabra | Fire Safety | Fire Survival Cables
By 2030, India shall have 500 GW of non-fossil-based energy evacuation transmission system. The programme, already launched in December 2022, gives the market investment opportunities of approximately INR 2.44 lakh crores.
At the time of making the comment, Mr. Singh was attending a collaborative event organized in Delhi by the International Solar Alliance (ISA), Grid Controller of India Limited (Grid India), and West African Power Tool (WAPP). Mr. Ajay Mathur, ISA Director General, shared the organization's commitment to making solar power a priority across the world, through solar projects, knowledge sharing, and capacity building across the solar value chain.
Also Read: India Roped in USD 78.1 Billion as Renewable Energy Investments
Meanwhile, Mr. S.R. Narsimhan, Chief Managing Director of Grid India, highlighted that Africa is making use of only 1 percent out of its 60 percent capacity of solar energy resources, and deemed installation of solar energy capacities important for the region's clean energy future.