India explores partnerships with Saudi Arabia and UAE to connect its power grid for renewable energy through subsea cable infrastructure.
April 25, 2023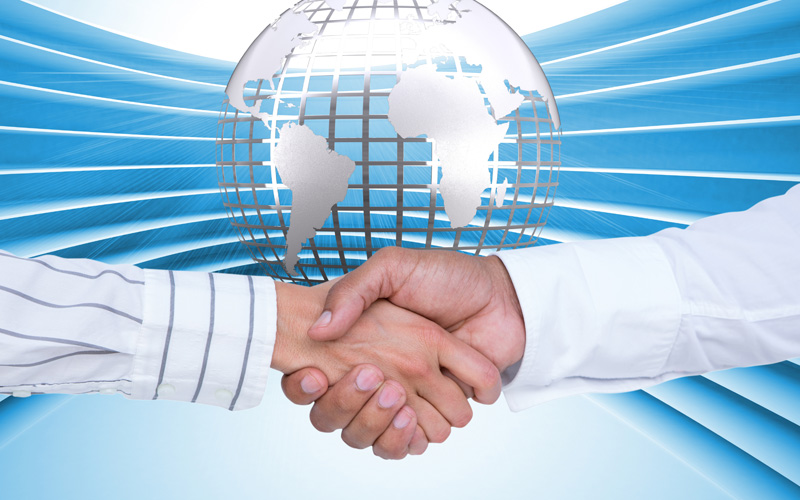 India is exploring options to set up subsea cable infrastructure to connect the National Power Grid with Saudi Arabia and UAE for renewable energy transfer. Recently, Mr. R.K. Singh, Union Minister of Power, led the ministry department to circulate cabinet notes to explore global access to dependable power and energy. 
Also Read: Amprion, German Transmission Operator to Invest EUR 22 Billion Over 5 Years to Develop Transmission Grid
These partnerships shall contribute to India's aim of becoming economically and energy secure. India under the leadership of Mr. Narendra Modi, the Prime Minister of India, is pursuing One Sun One World One Infrastructure (OSOWOG), wherein a global interconnected infrastructure could be set up. The infrastructure shall help the transfer of energy and power from resource-rich countries and regions to high-demand or energy-deficit regions. The infrastructure will help the world access renewable energy and power with utmost global optimization.