Dubai Electricity & Water Authority (DEWA) will spend USD 23 billion on energy projects over the next five years, with renewables accounting for a growing share of electricity output.
October 28, 2020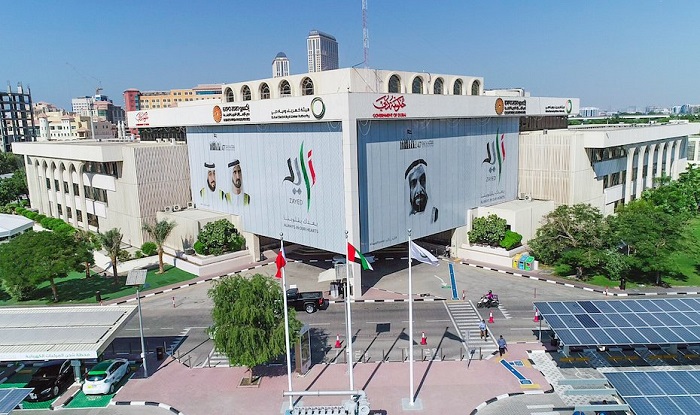 Dubai's electricity sector will require total investment of AED 86 Billion (USD 23 billion) over the next five years as state utility Dubai Electricity & Water Authority (DEWA) pushes ahead with new projects and infrastructure upgrades
Speaking during a virtual press event on 27 October, Saeed Mohammed al-Tayer, CEO of DEWA, said that USD 23 billion would be invested on new generation projects, including renewable energy schemes, and transmission and distribution (T&D) networks.
Al-Tayer said that half of the planned investments will be through public-private partnerships (PPP), where the private sector develops the infrastructure and is recompensed through long-term power purchase agreements (PPAs) or water purchase agreements (WPAs).
A significant amount of the planned investments over the next five years will be in the renewable energy sector, with Dubai planning for clean energy resources to meet 75 per cent of the emirate's energy demand by 2050.
Energy & Utilities recently reported that the developer appointed to deliver the 900MW fifth phase of Dubai's Mohammed bin Rashid (MBR) solar park had reached financial close for the $564m project.
DEWA signed the power purchase agreement (PPA) with Saudi Arabia's Acwa Power for the 900MW fifth phase project in April. The PPA was signed for a levelised cost of electricity (LCOE) tariff of $cents1.6953/kWh, one of the lowest PV solar tariffs in the world.
The MBR solar park is planned to have a total installed capacity of 5,000MW by 2030. The park currently has 1,013MW of PV solar capacity under operation, with 1,850MW of PV and concentrated solar power (CSP) capacity currently under construction.