Supermac has tied up with Siemens to offer a fully managed Siemens Mindsphere IIoT solution as part of its modern extrusion lines.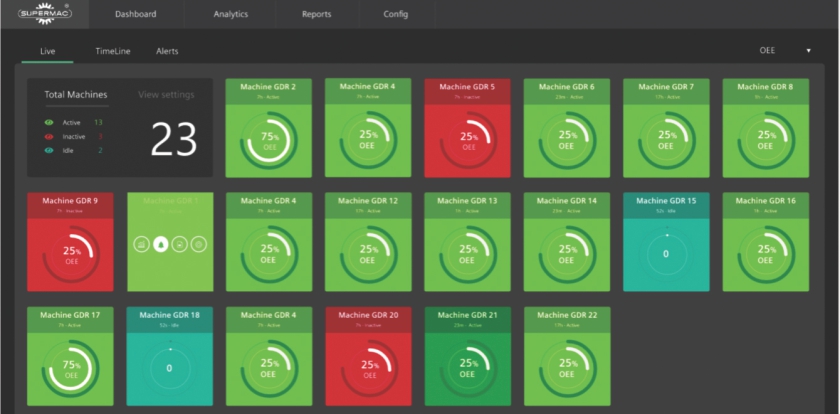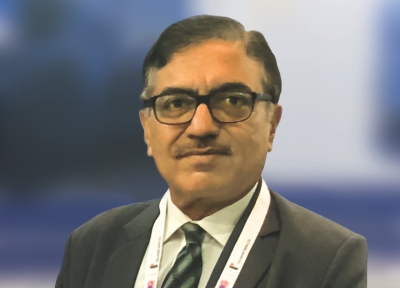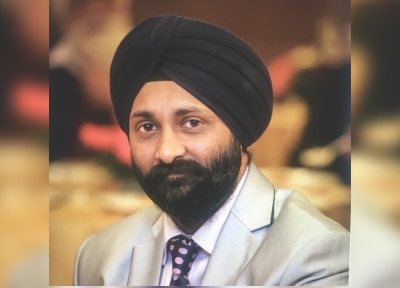 Supermac Industries, a CE certified company is happy to announce that it is the first Indian Cable extrusion machine manufacturer to roll out its equipment with the Industrial Internet of things (IIoT) solutions.

We have already received an order from a customer who is very much excited to receive the first Supermac user-centric IIoT system shortly. With the exclusive strategic tie-up with Siemens on extrusion domain, we offer a fully managed Siemens Mindsphere IIoT solution that allows users to easily and securely connect, manage, and ingest data from production lines/assets. This high-end technology will offer customers real-time monitoring of critical line and process parameters, line uptime-downtime analysis along with OEE monitoring. Customers will be able to access real-time process traceability of critical process parameters to establish machine learning/analytical capabilities. Through advanced analytics at the edge in the cloud based system, it will help operatives better manage variability in the mass customization scenarios. The system connects products, plants, systems and machines enabling customers to reap benefits of data generated by the Internet of Things.

With our endeavor and commitment to conform to Industry 4.0 norms and the world heading towards automatic manufacturing, Supermac is fully geared and can now offer Industrial Internet of Things or IIoT as part of its modern extrusion lines. Customers can have access to their equipment and their processes on their palm at all times and from anywhere in the world. This innovation will reap benefits in Process Optimization, Quality control, Cross vendor Shop floor Integration, Energy Efficiency, Predictive Maintenance, Data Security etc. and many more features.

Supermac can provide new IIoT solutions to the customers who are already using Supermac earlier supplied PLC enabled extrusion lines. Those customers who are using earlier generation non PLC supplied lines can too avail new IIoT enabled systems to get all the benefits of this automation.