GG Group (Gebauer & Griller) is strengthening its strategic orientation by de-merging and selling its Elevator Division Geba Cables to mid-cap Investor Lafayette Mittelstand Capital.
October 10, 2020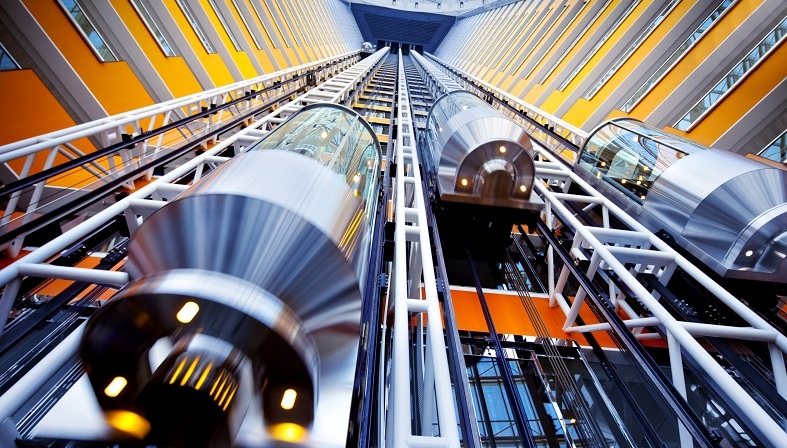 The sold division of Griller & Gebaue consists of a sales unit in Vienna and two production sites in Veľké Leváre, Slovakia and Bangalore, India. Geba Cables' product portfolio covers a wide range starting with standard flat cables up to customer specific cables such as cables with integrated data elements or cable systems with embedded optical fibres. Geba Cables offers custom tailored wiring harnesses for each elevator type. In 2019 Geba Cables' 400 FTE generated revenue of approx. EUR 25 million.
Matthias Ungerboeck, CEO of the new Geba Cables and Sandrip Mehta, Head of the Indian and Asian Markets for the new Geba Cables, says: "The market success of the Geba Cables elevator business of the past years combined with the carve-out know-how and financial resources of our new owner forms a solid base to continue to serve and meet the requirements of our global customers even better going forward. This ensures sustainable growth and employment for all our teams in Austria, Slovakia and India."
Geba's elevator cable products are used to connect elevator cabins with elevator control units for the transmission of electricity as well as data (including infotainment and video signals). The core products are complemented by products for the elevator control unit, elevator shaft wiring, engine room, elevator door wiring, as well as lighting related cable systems.